[fr] Bonjour à tous,
      J'ai le plaisir de vous présenter le travail de deux années d'apprentissage du design.
      Deux années de rythme effrené, de joies de craintes, rencontres et approfondissements
      Deux années de pure kiff!

      J'espère vous toucher :)



[en] Hi everybody,
        I have the pleasure to show you work of two years of learning design.
        Two years of frenetic vibes, joys and fears, meetings and introspections.
        Two years of love to learn my passion and be on my way!

        Hope to touch your soul :)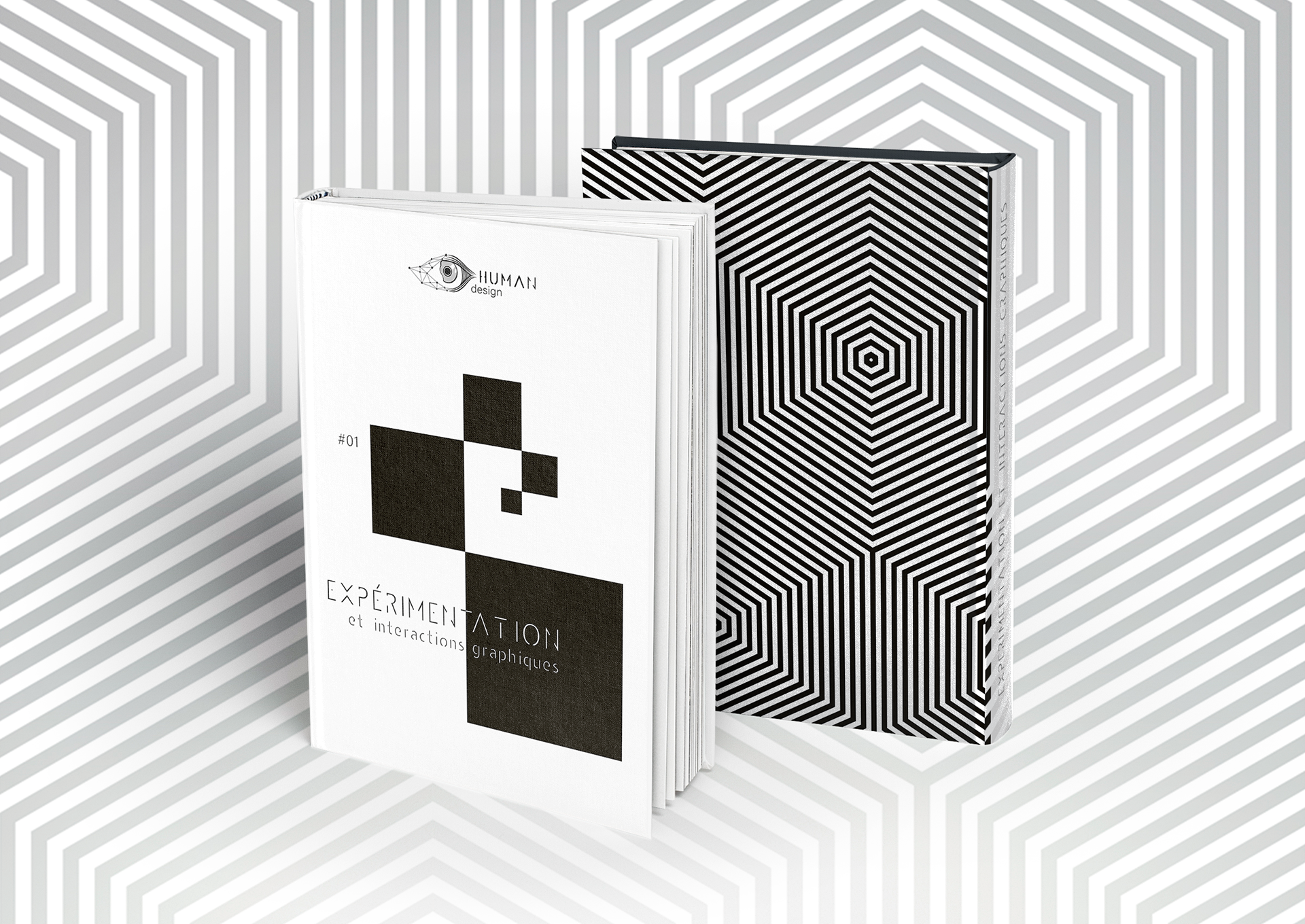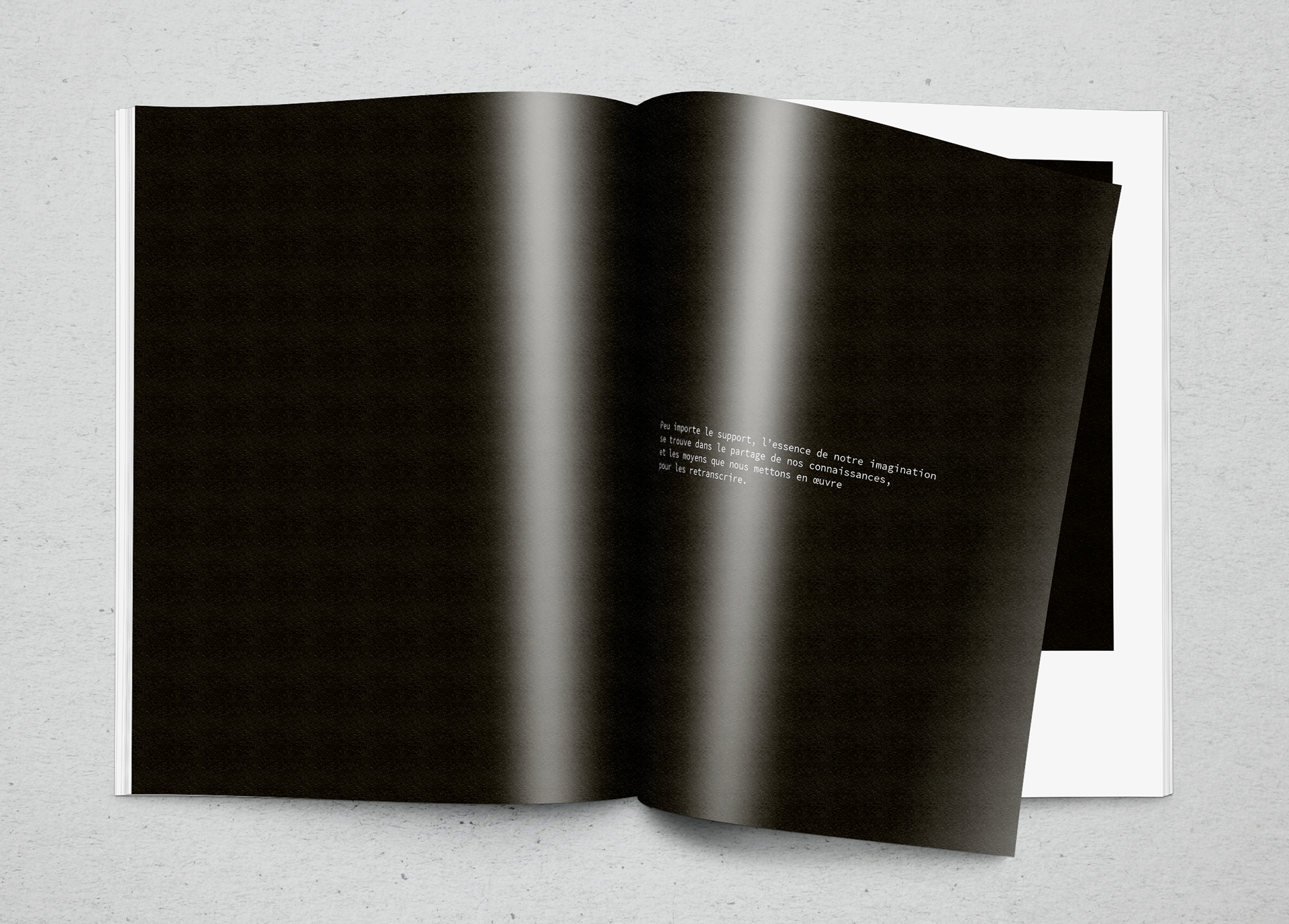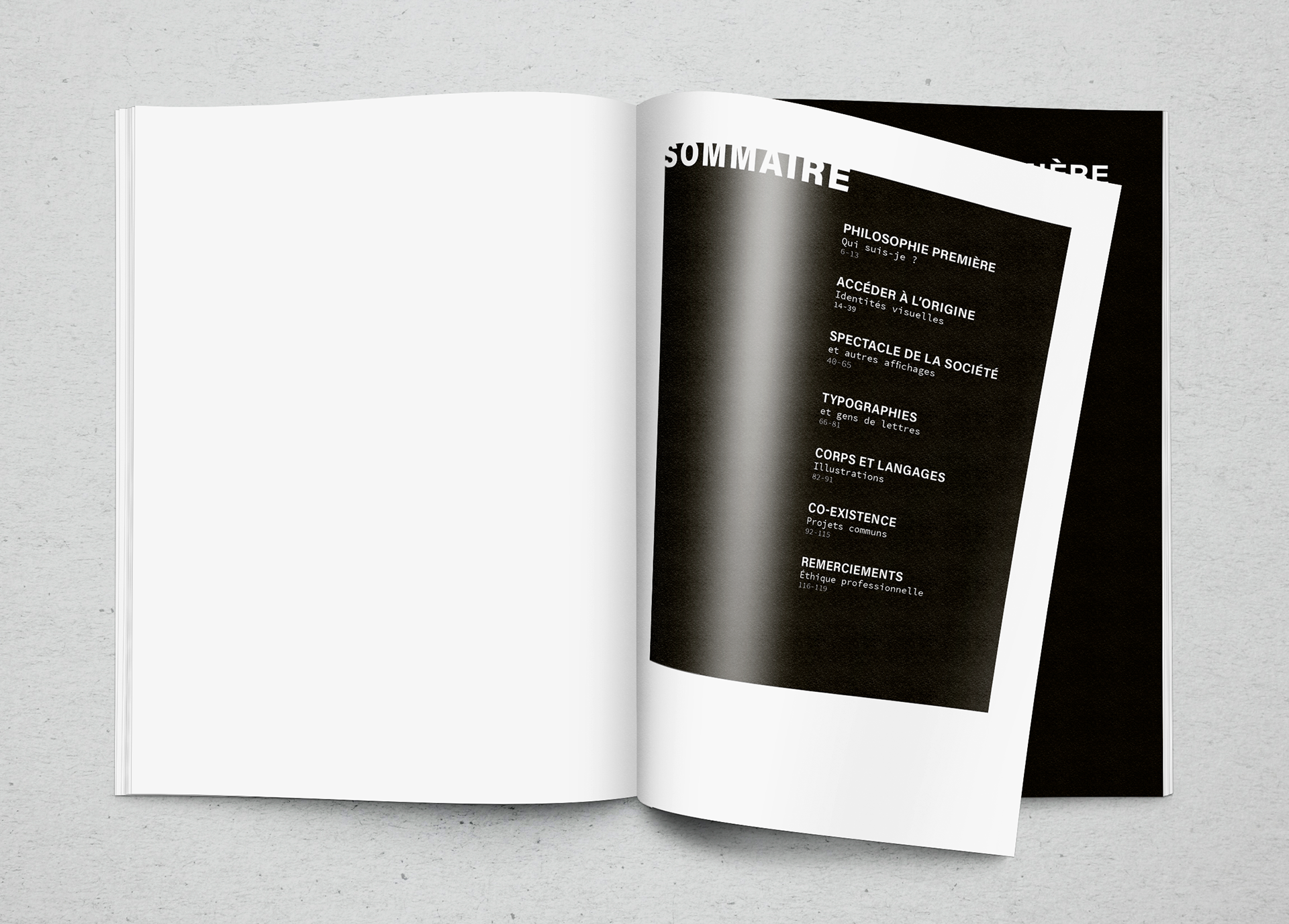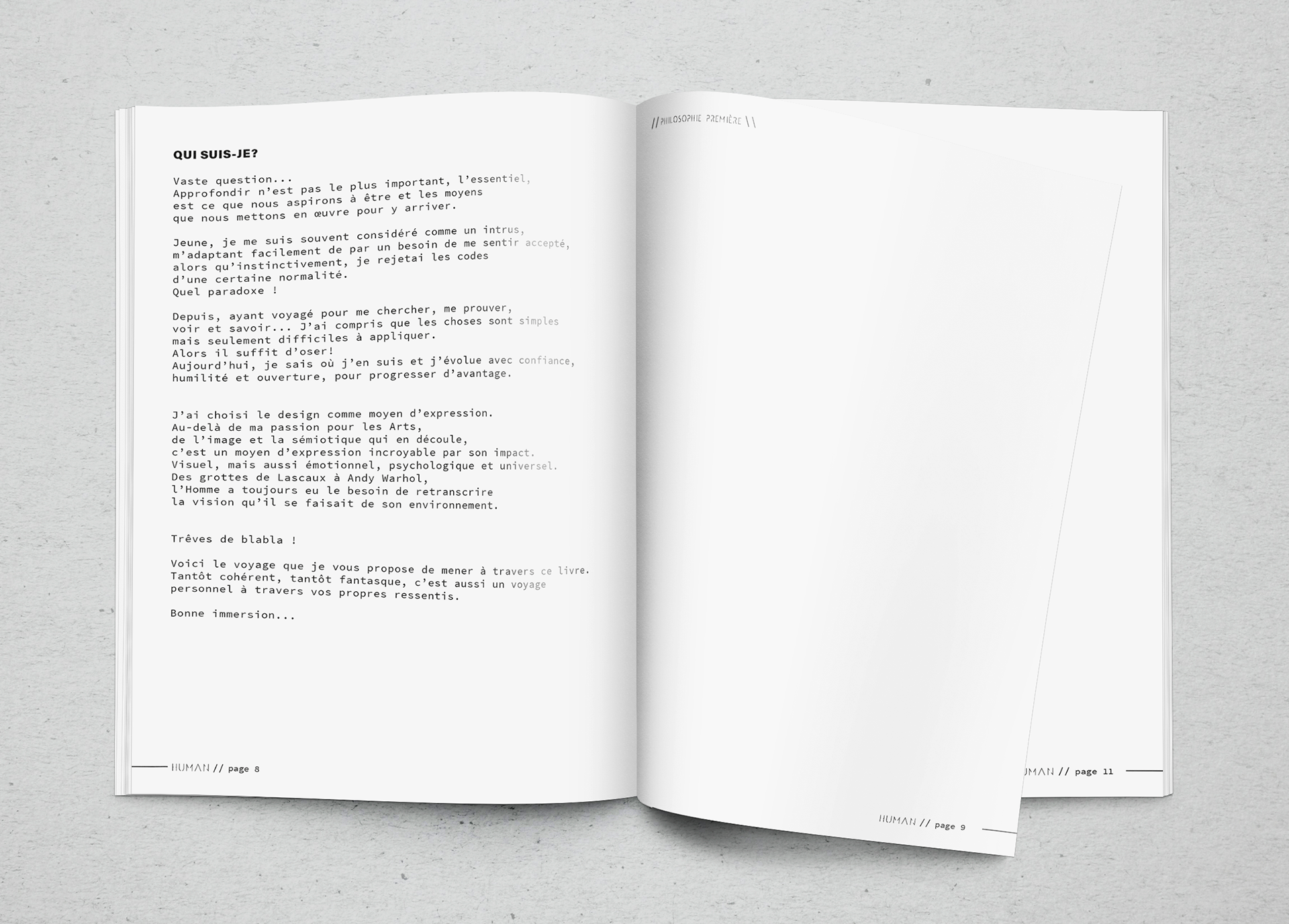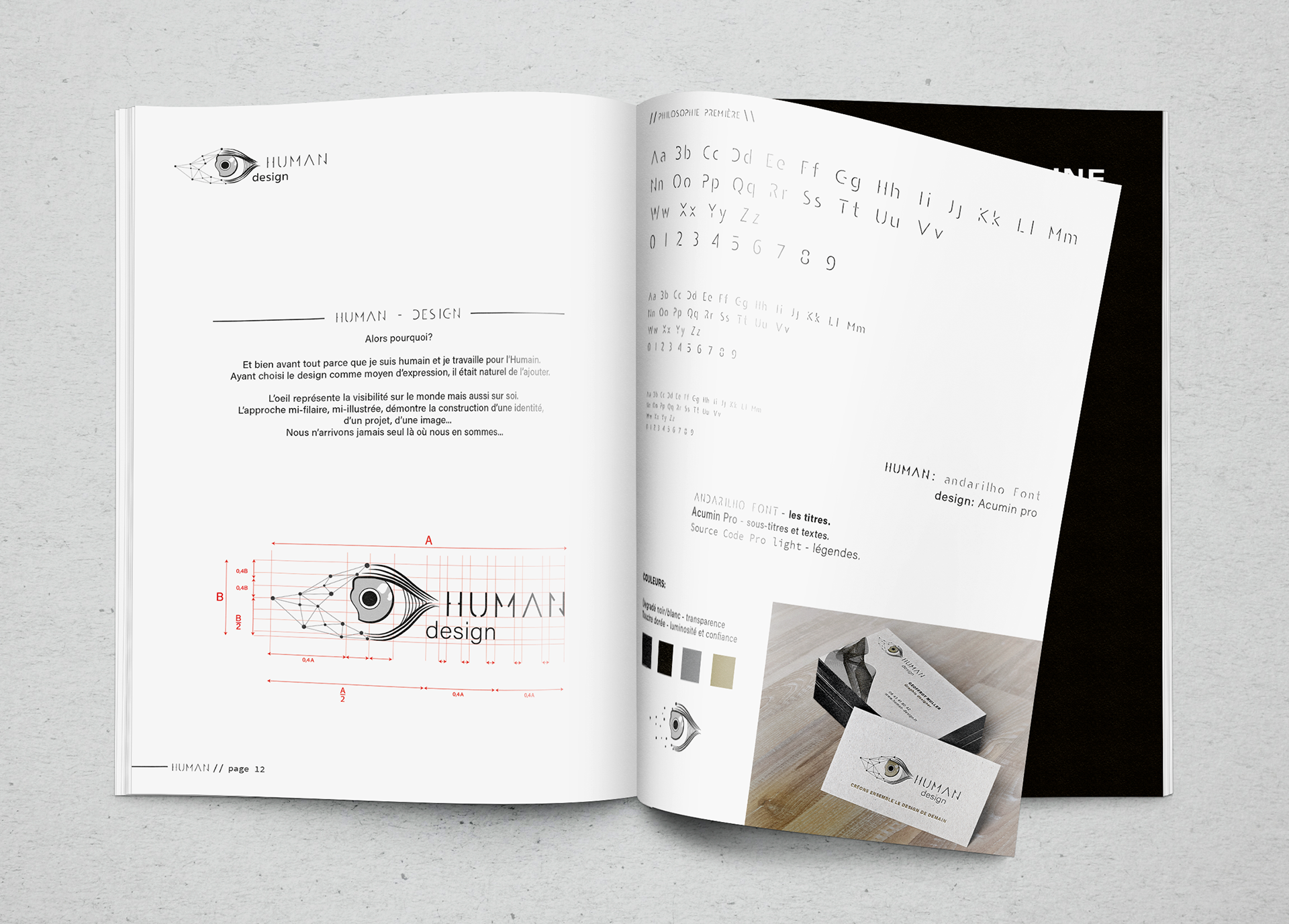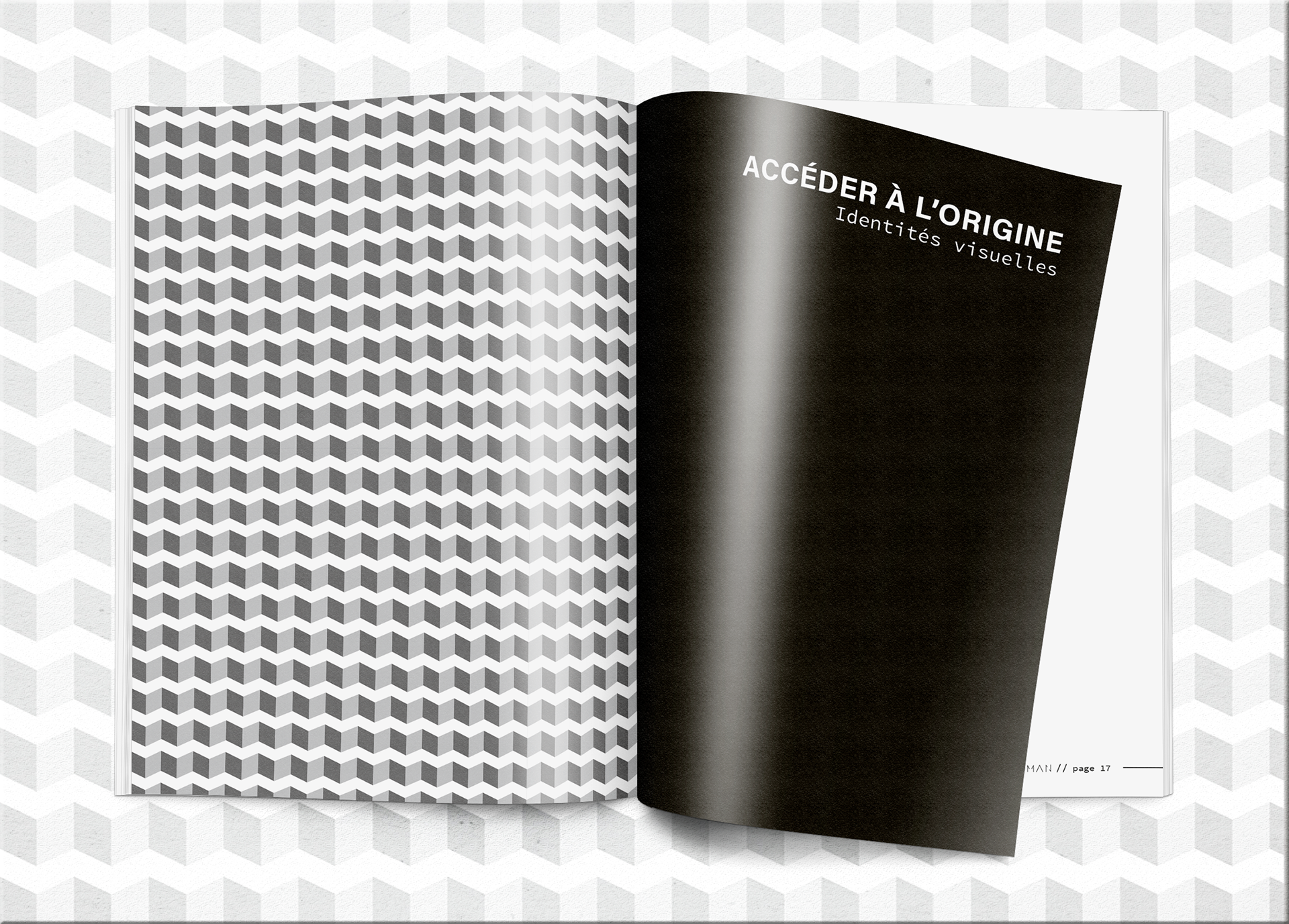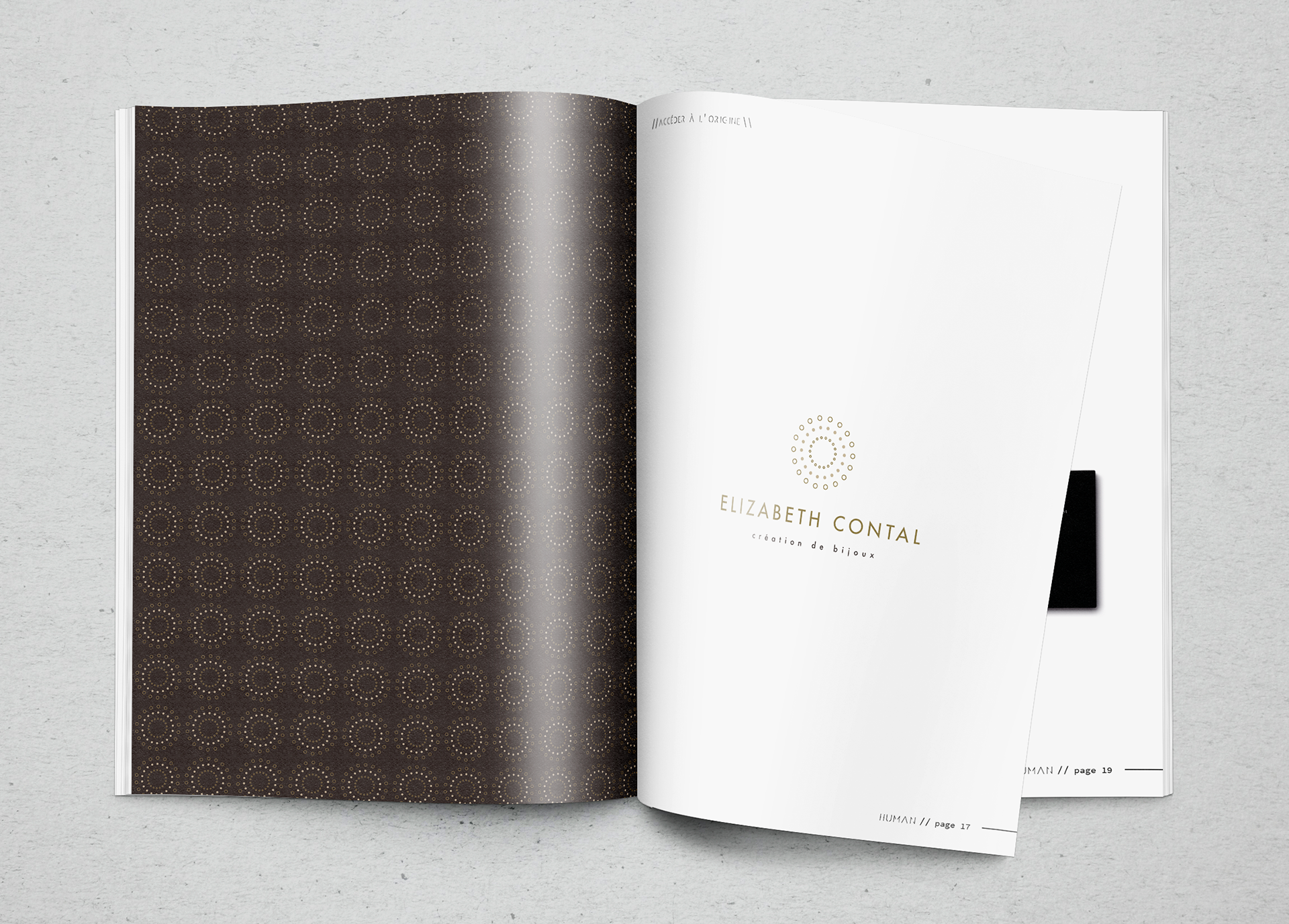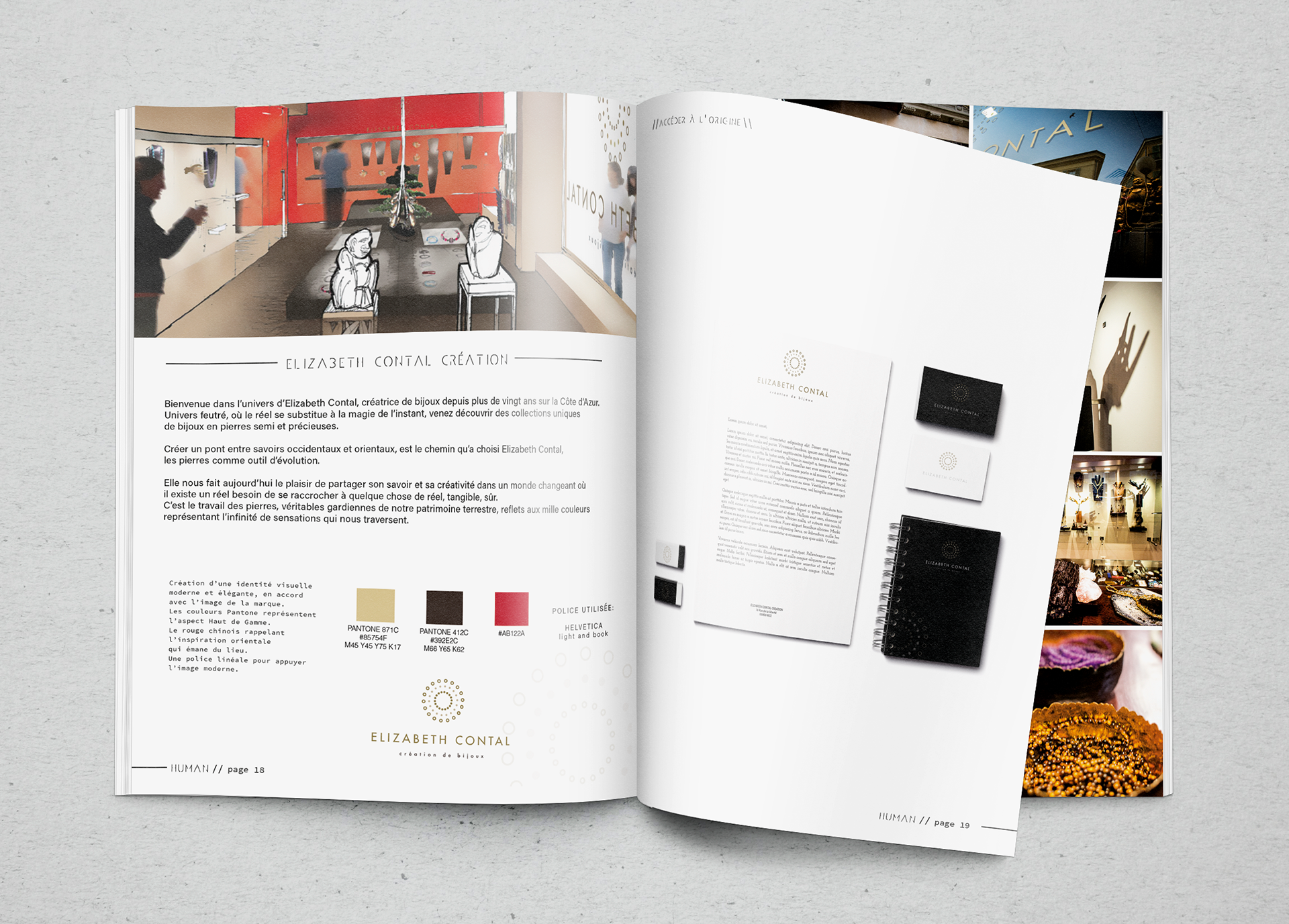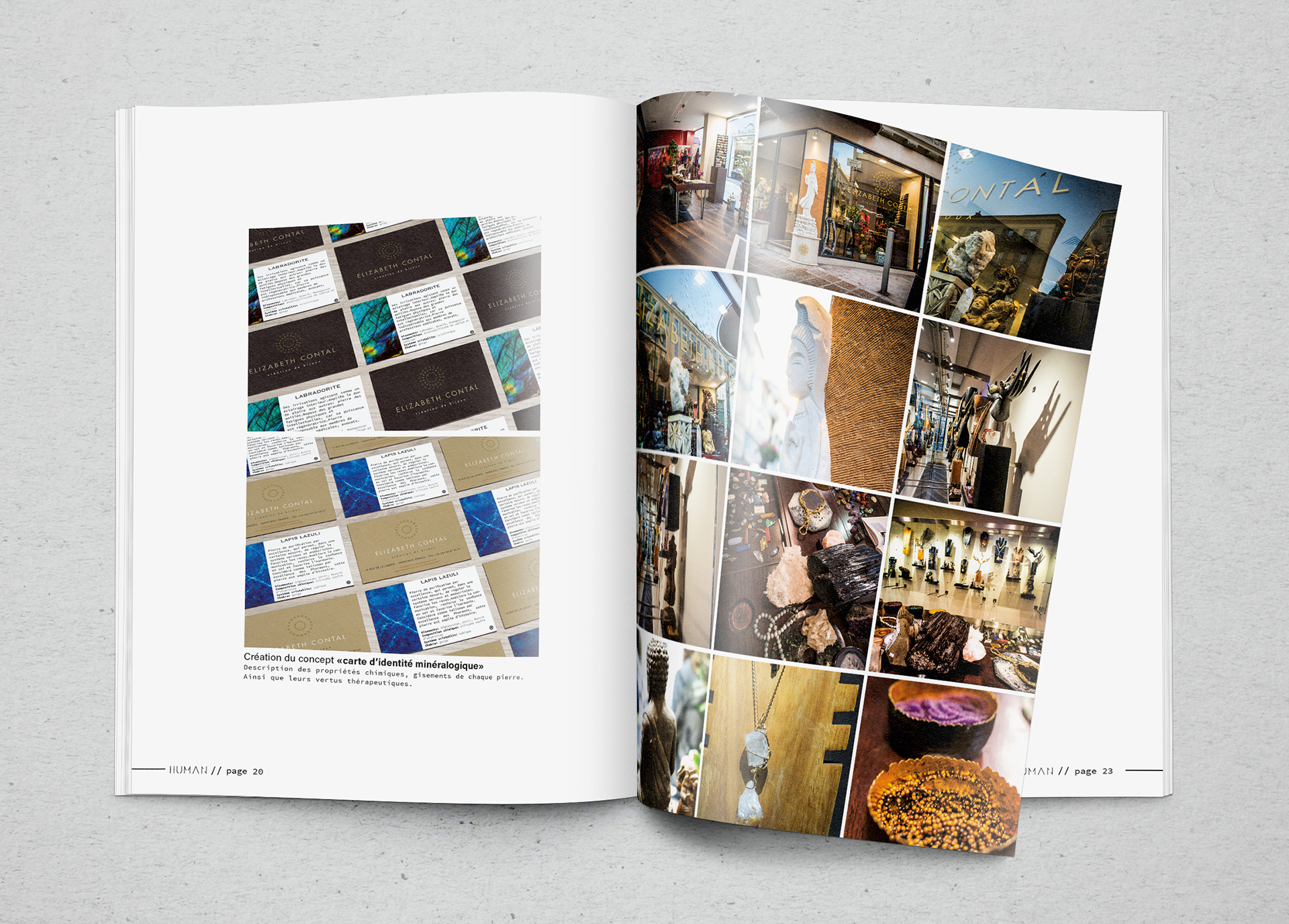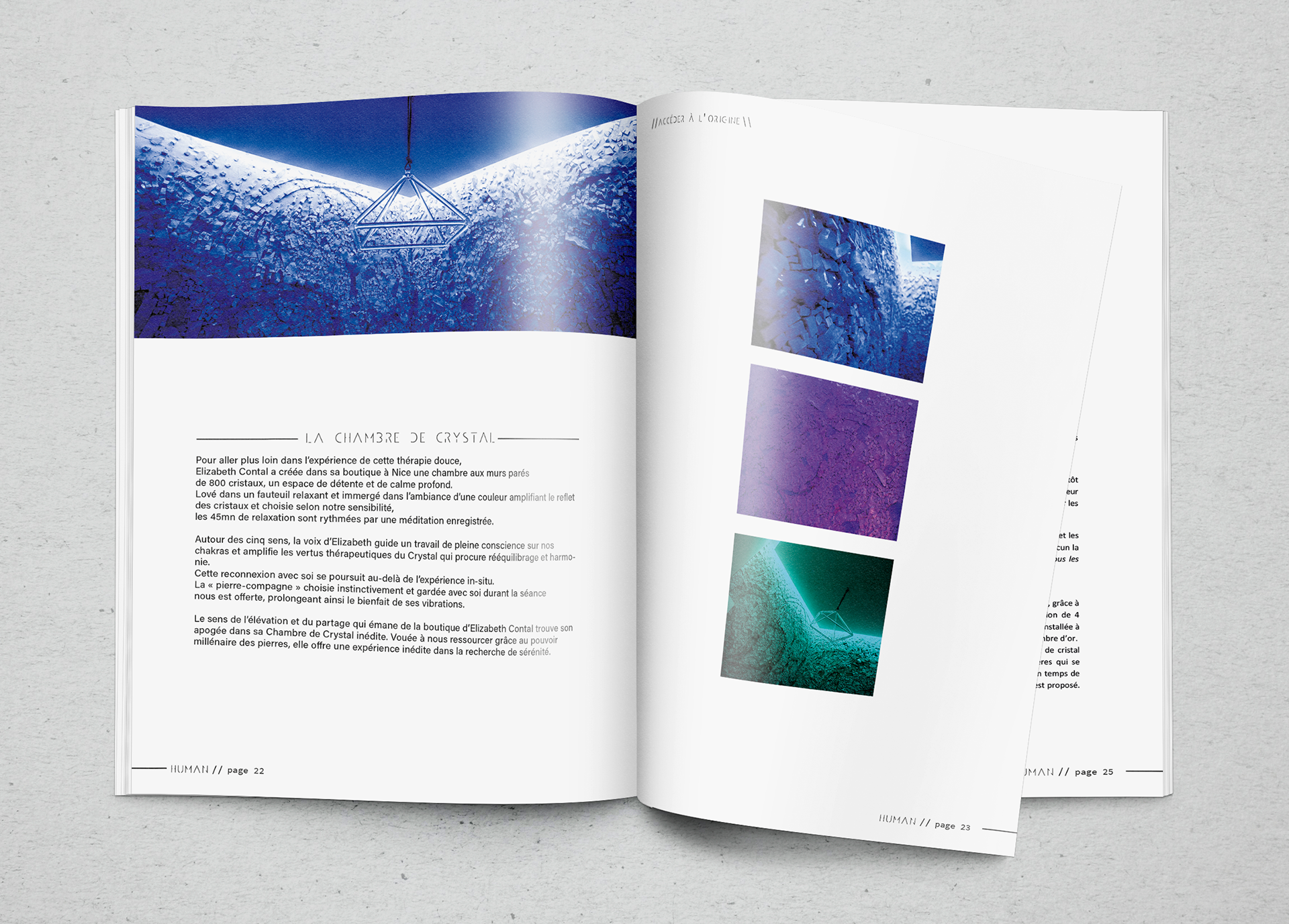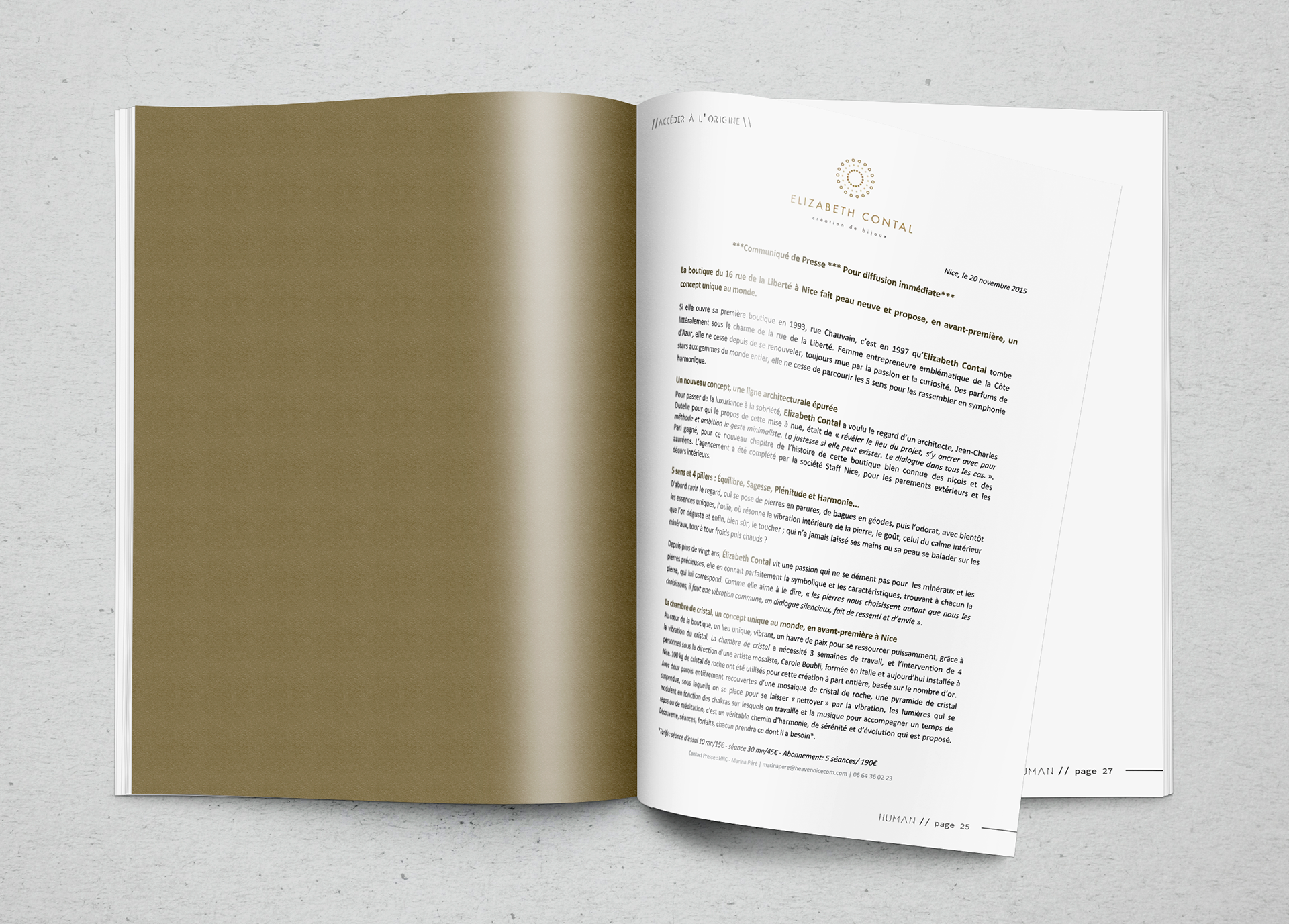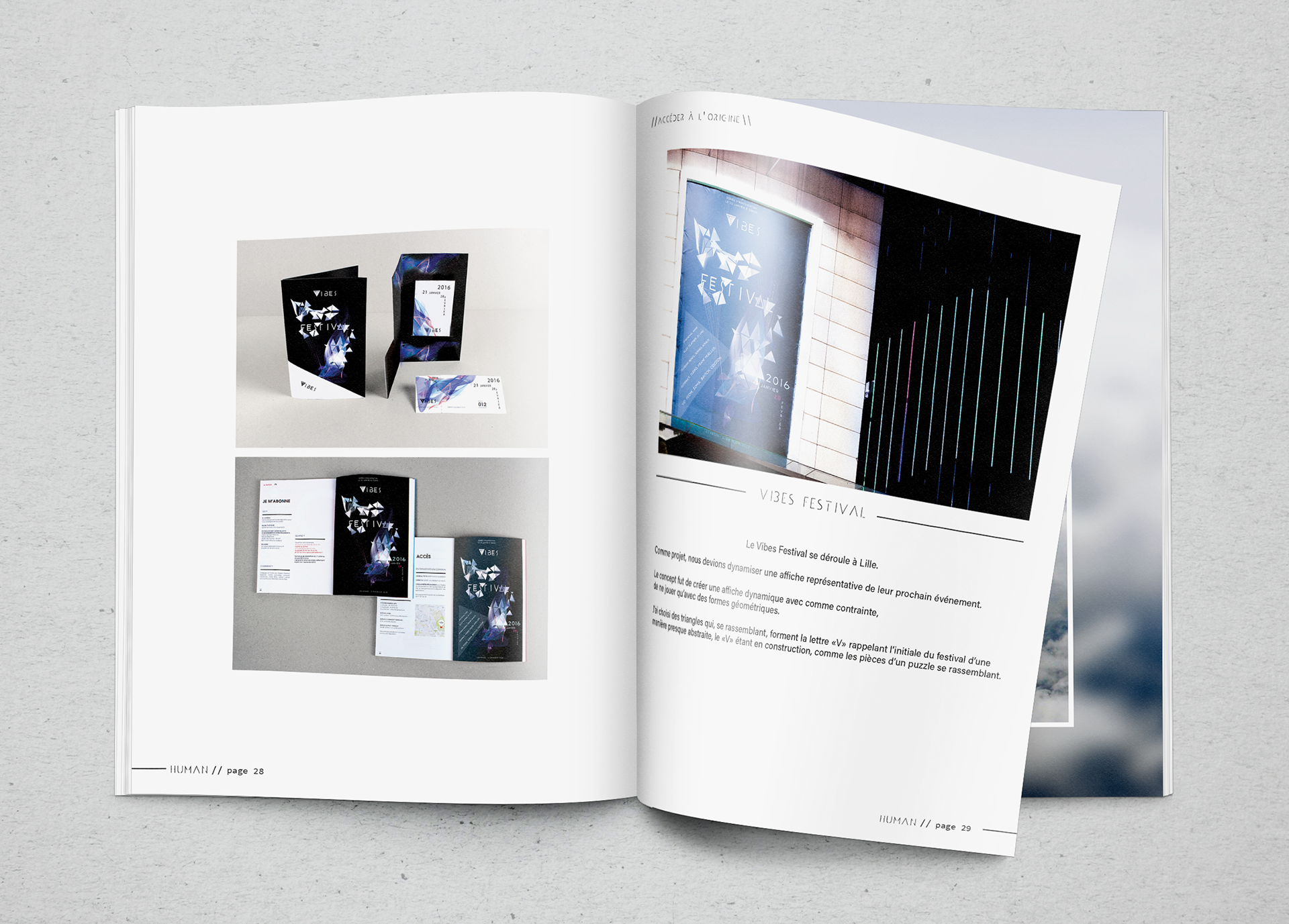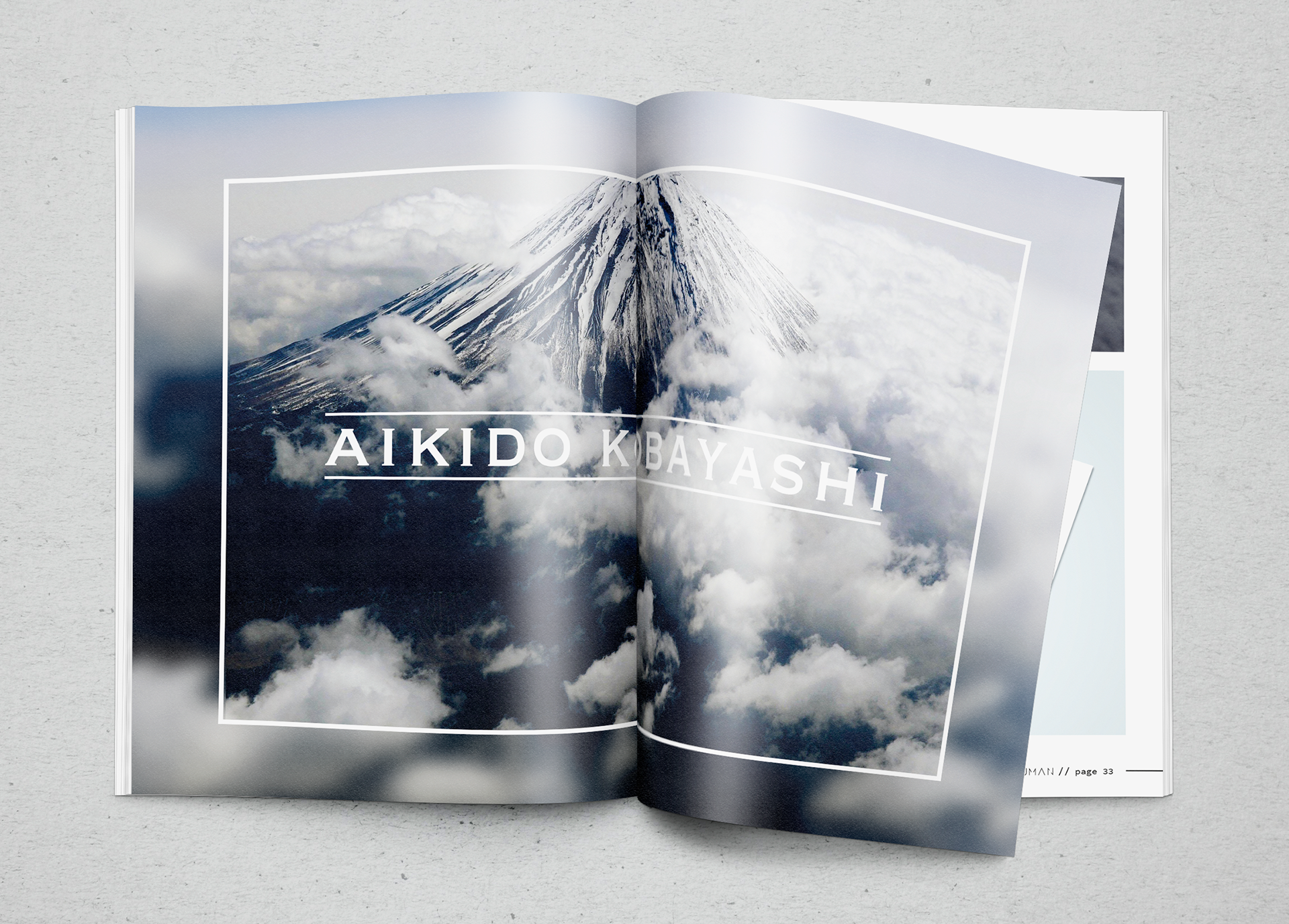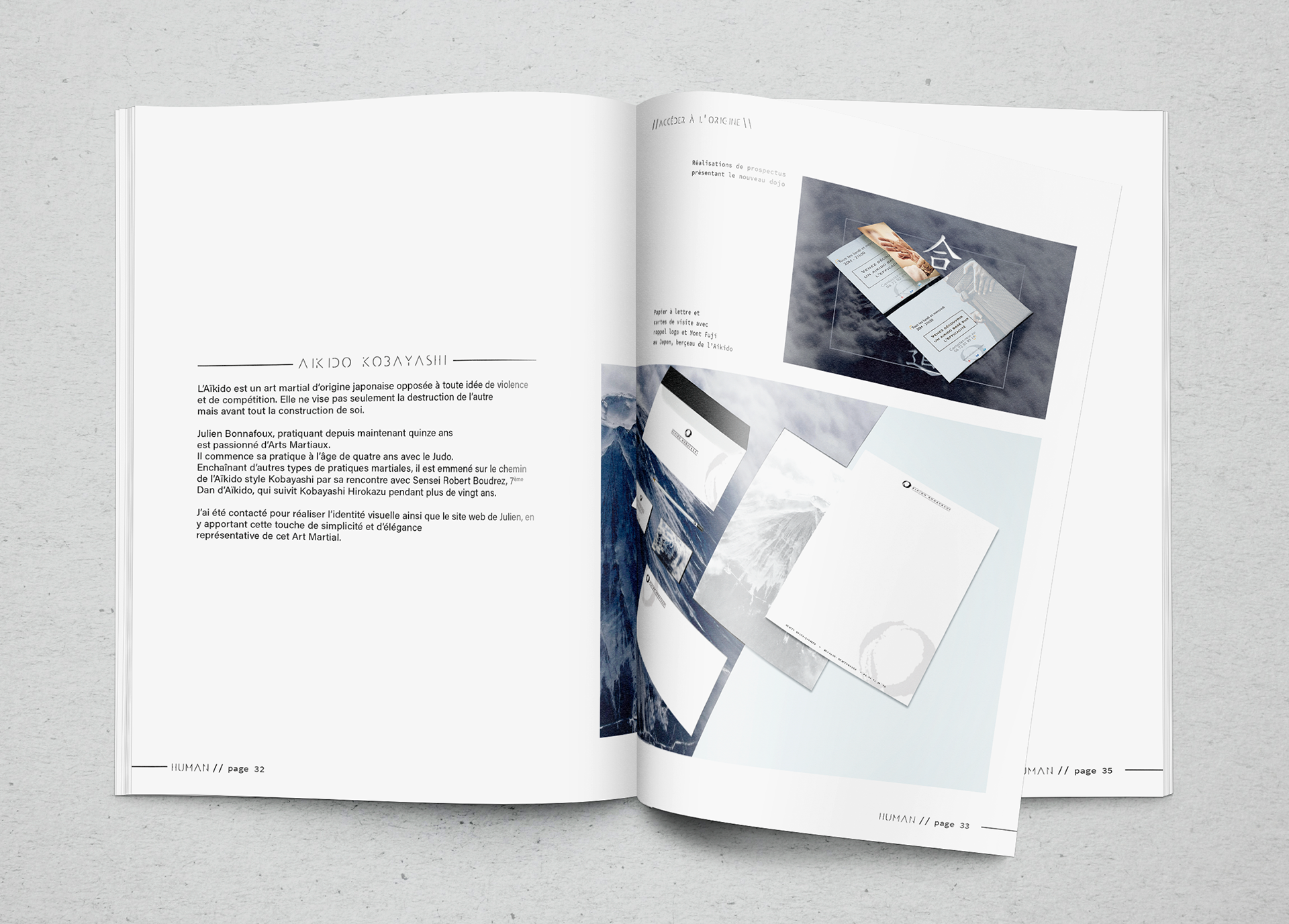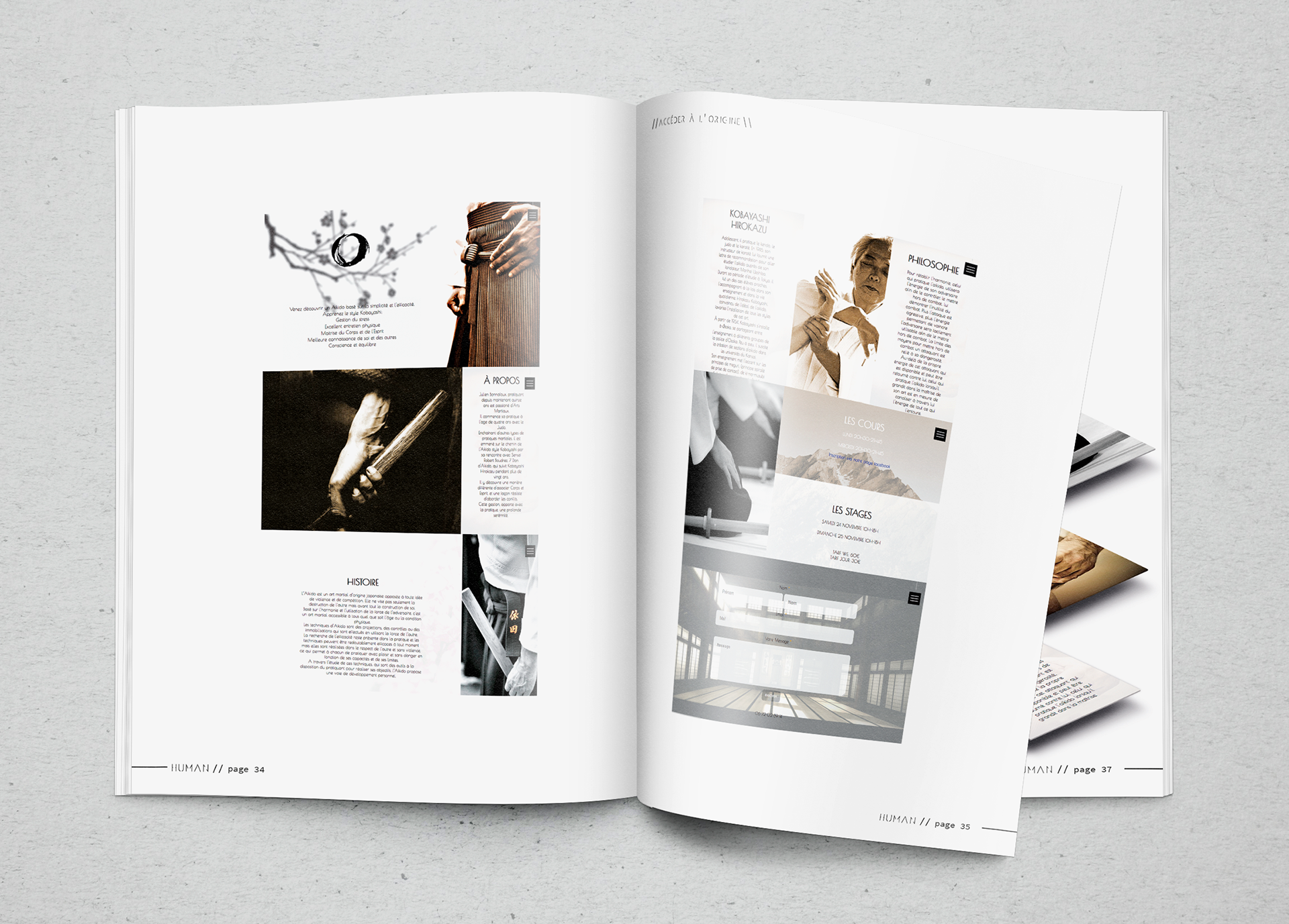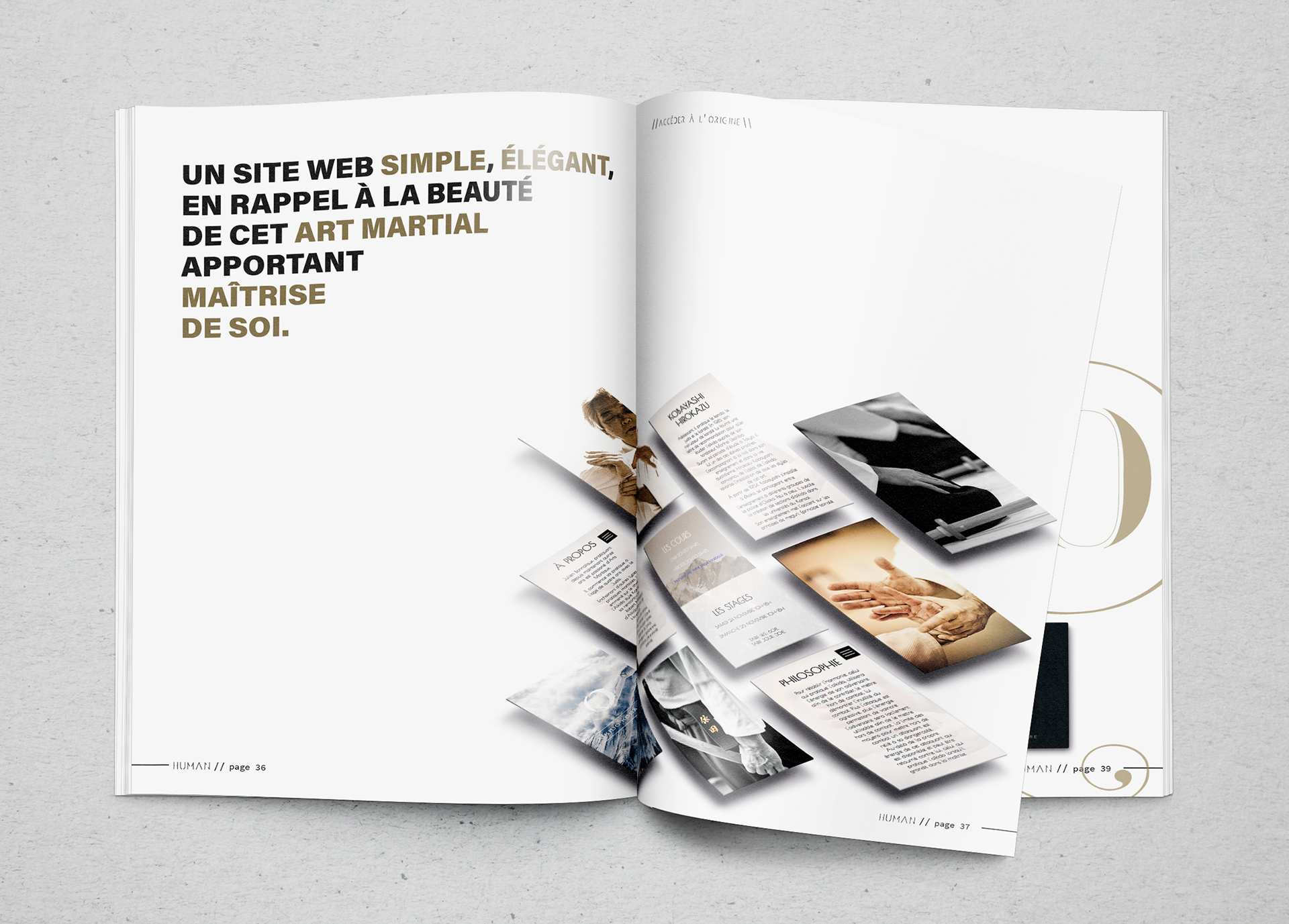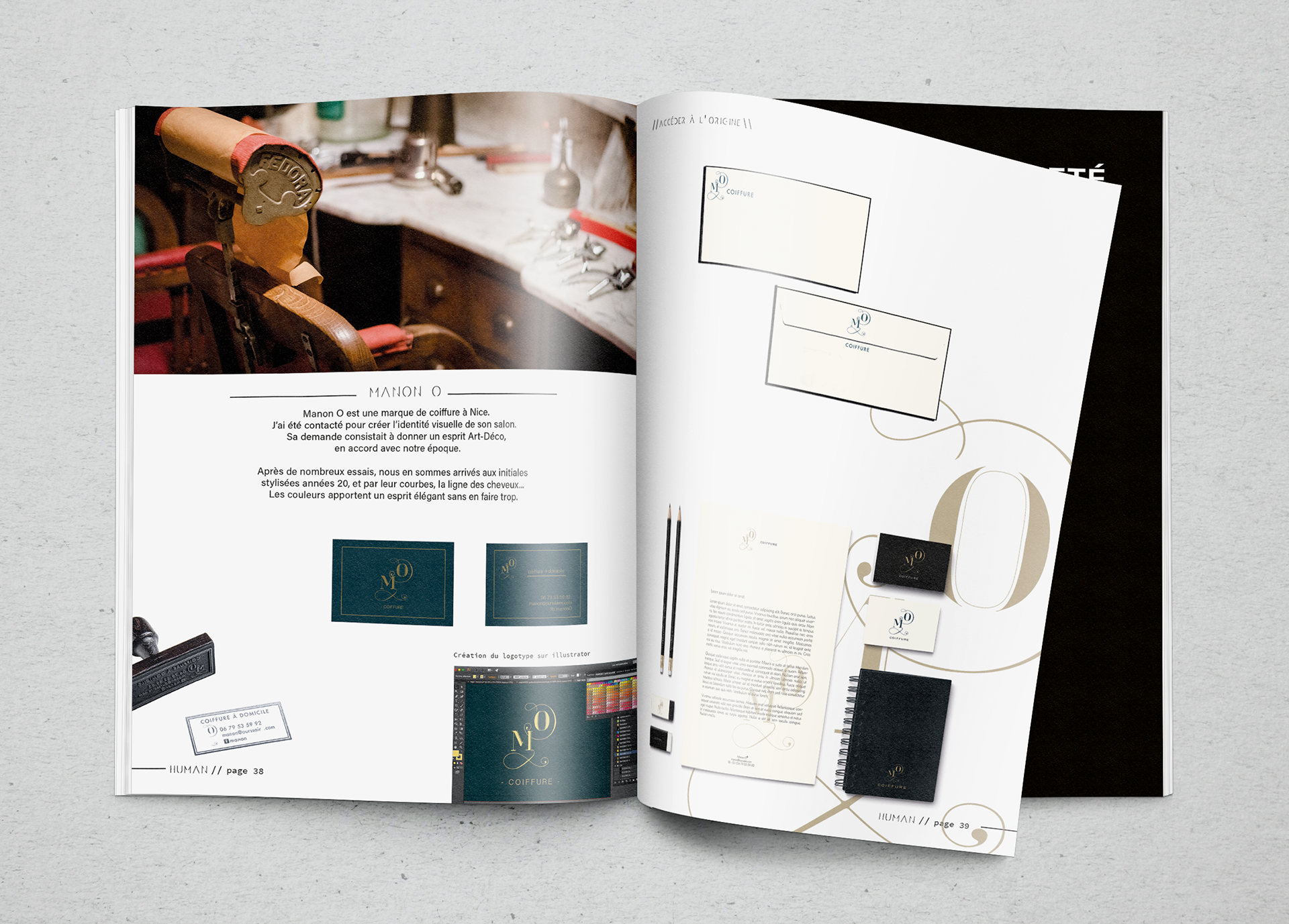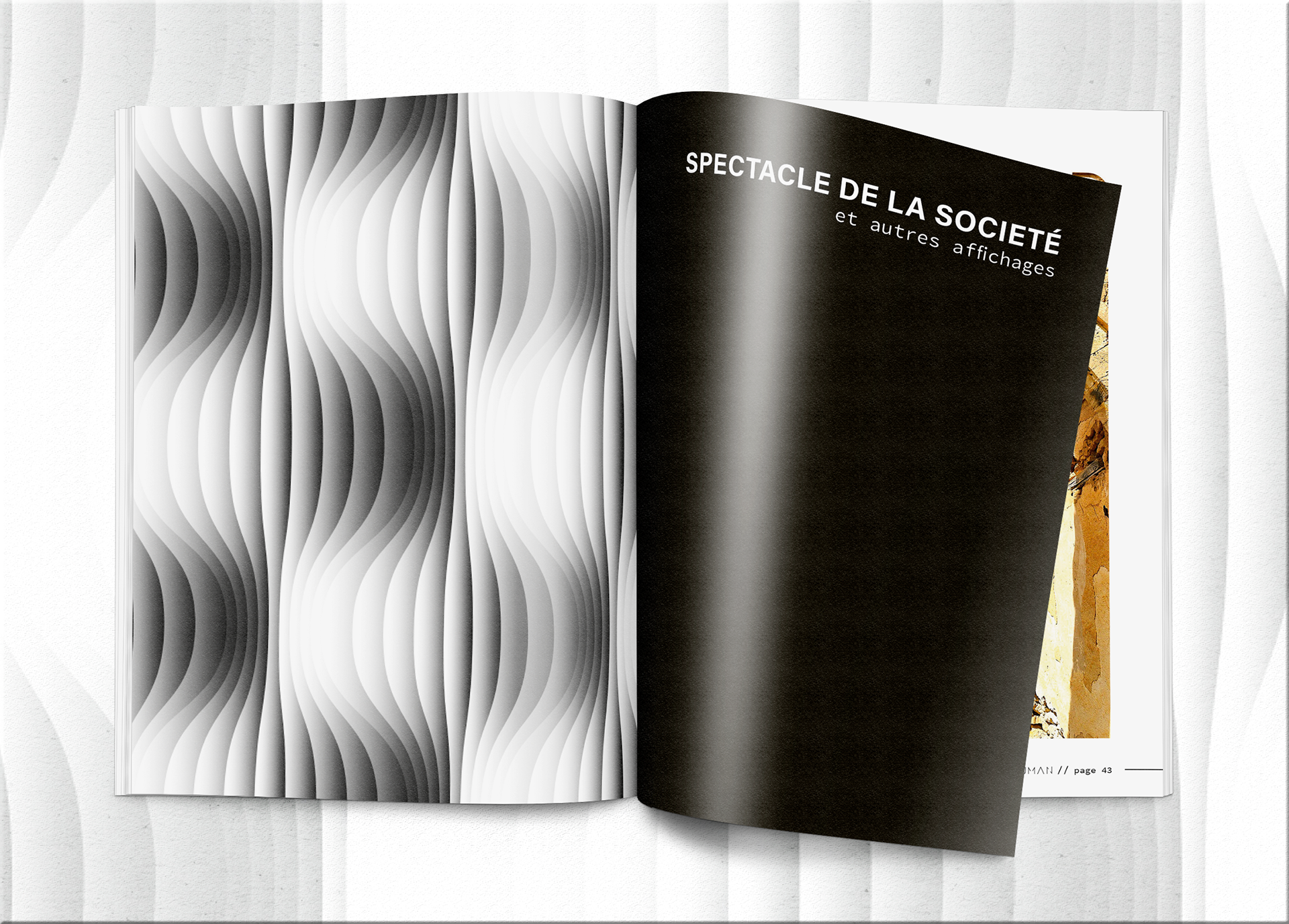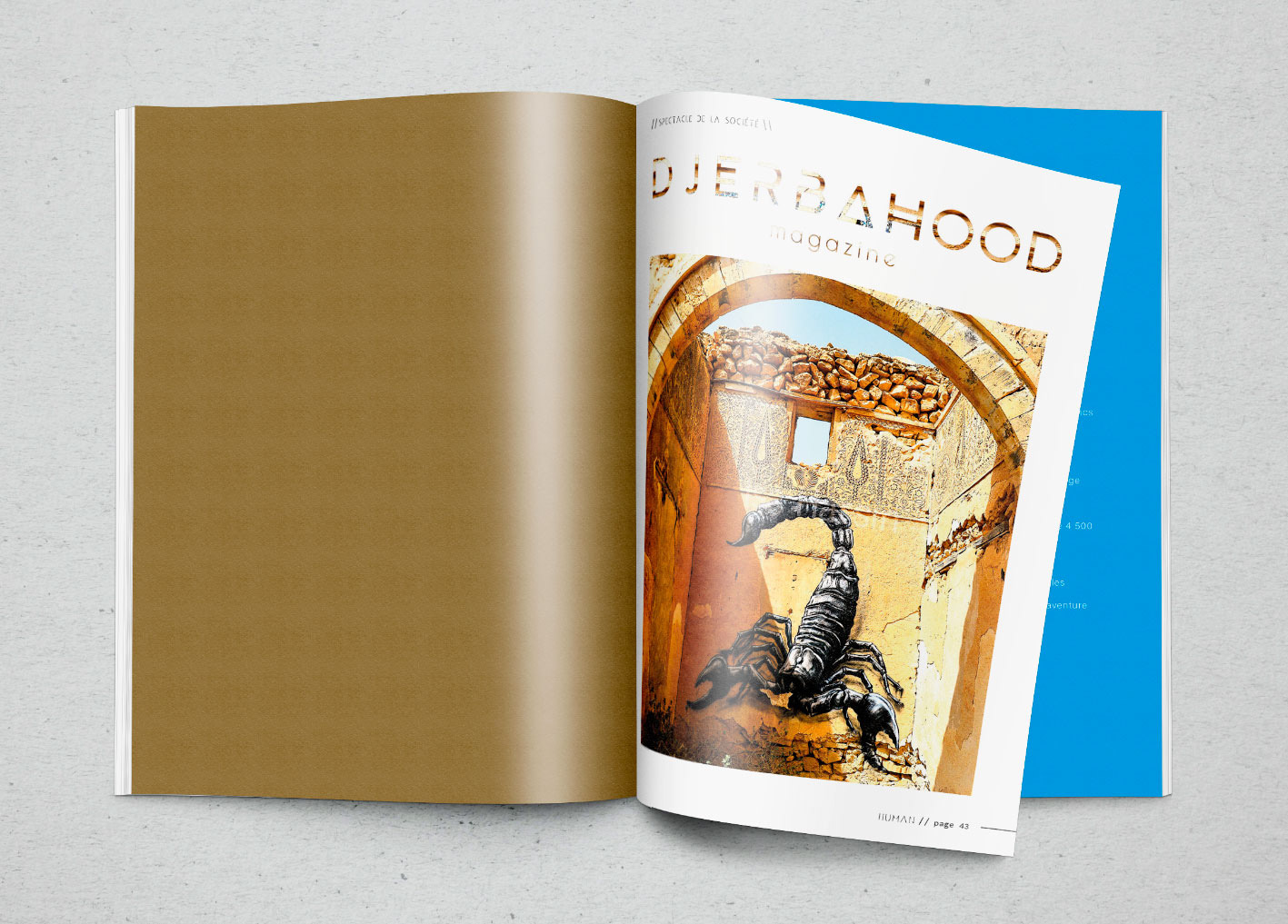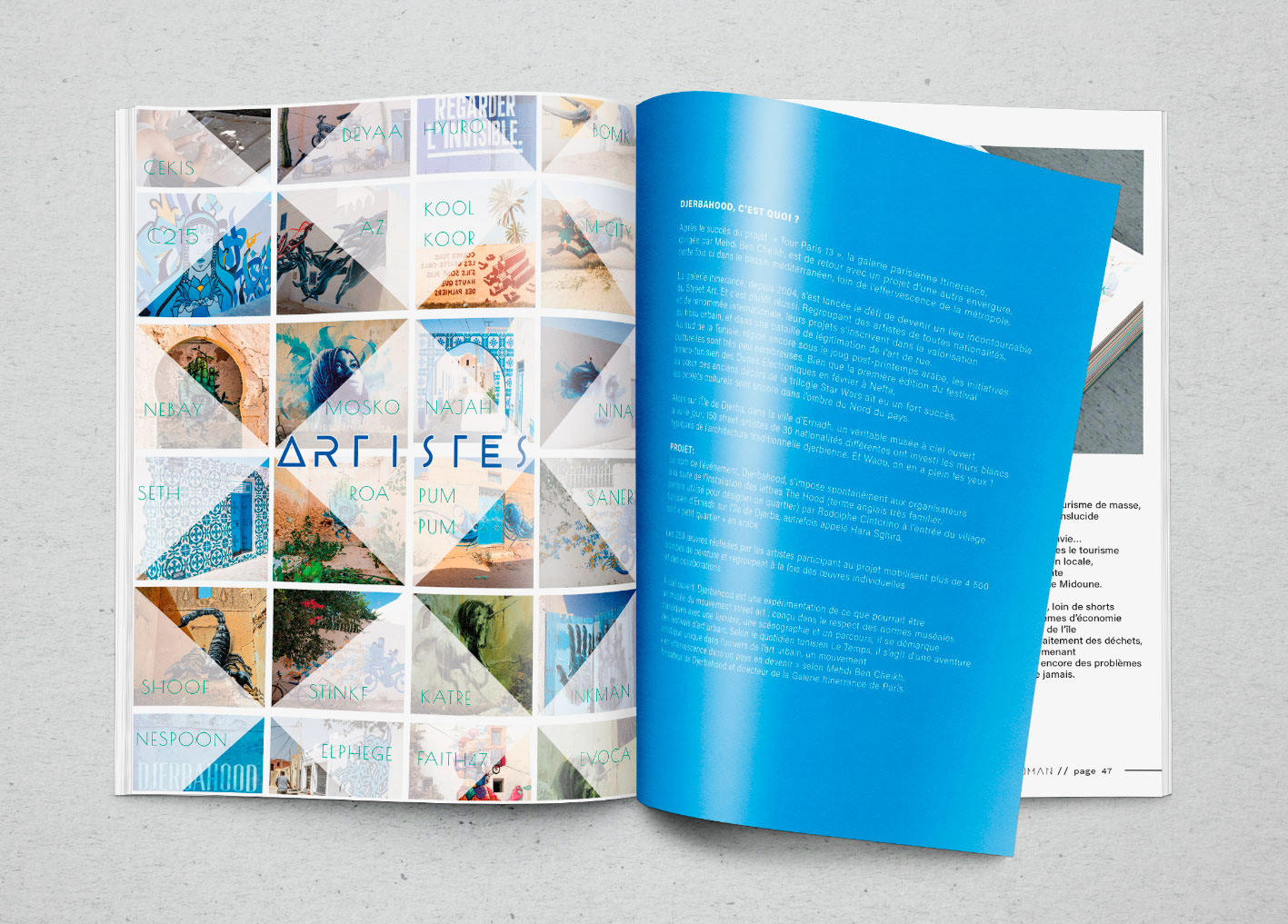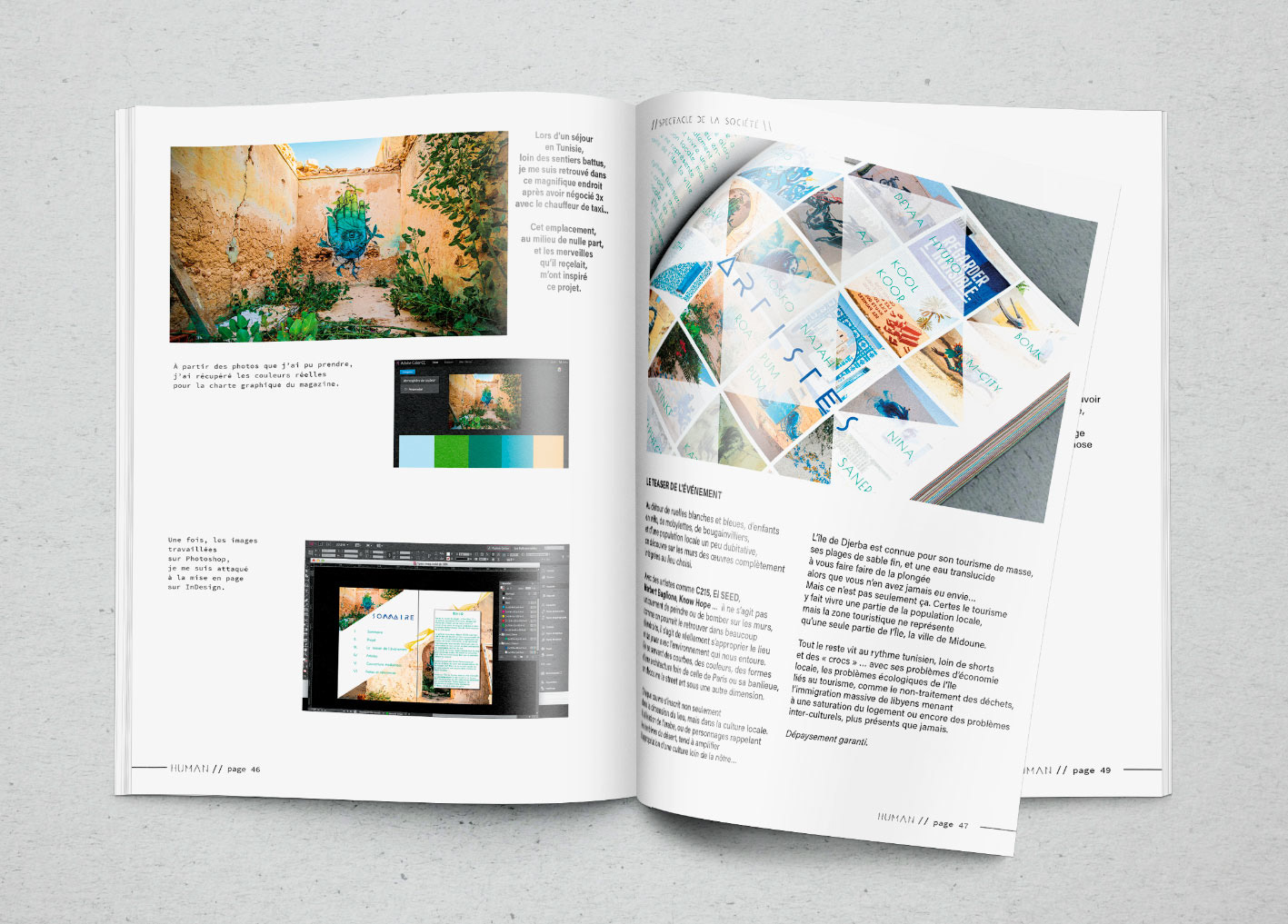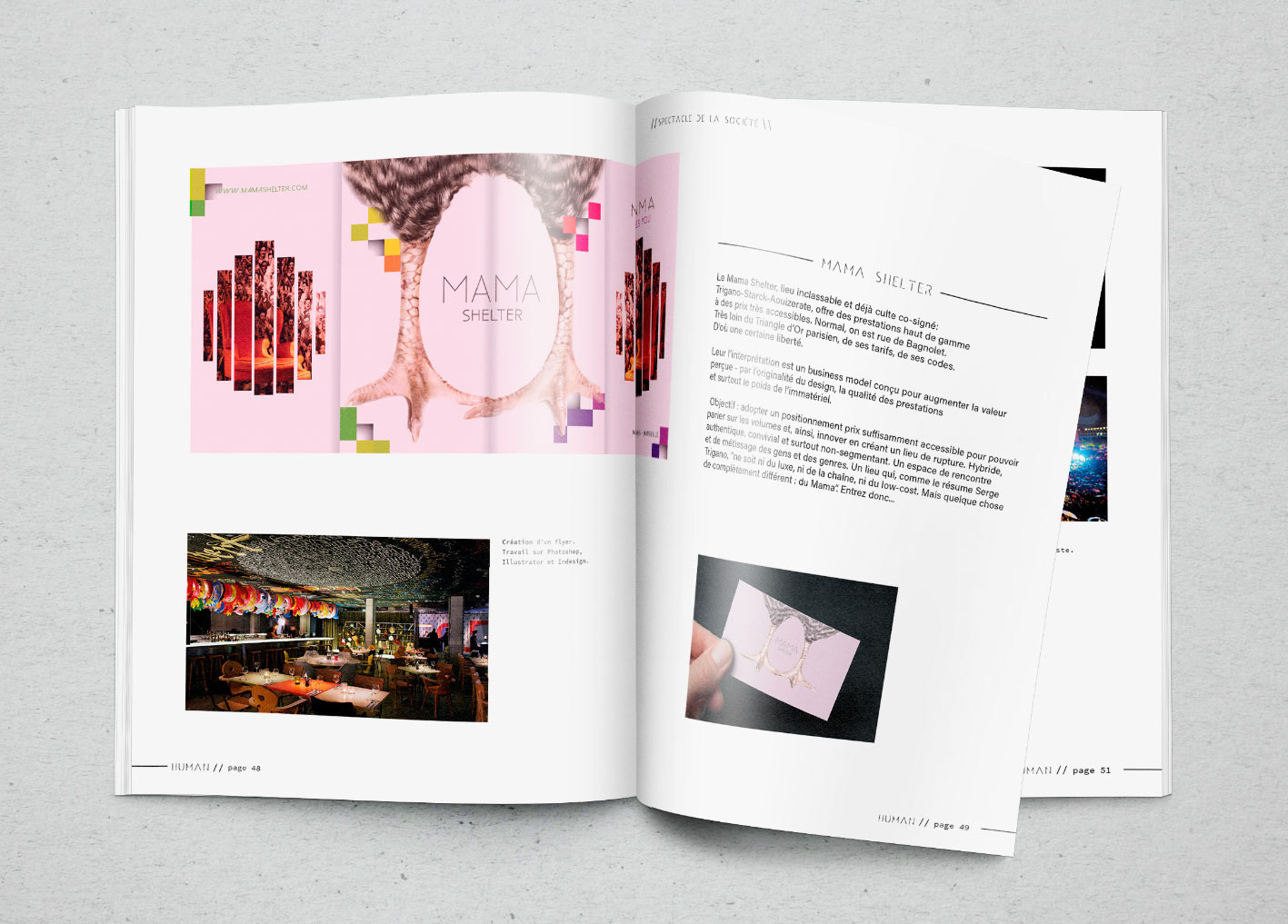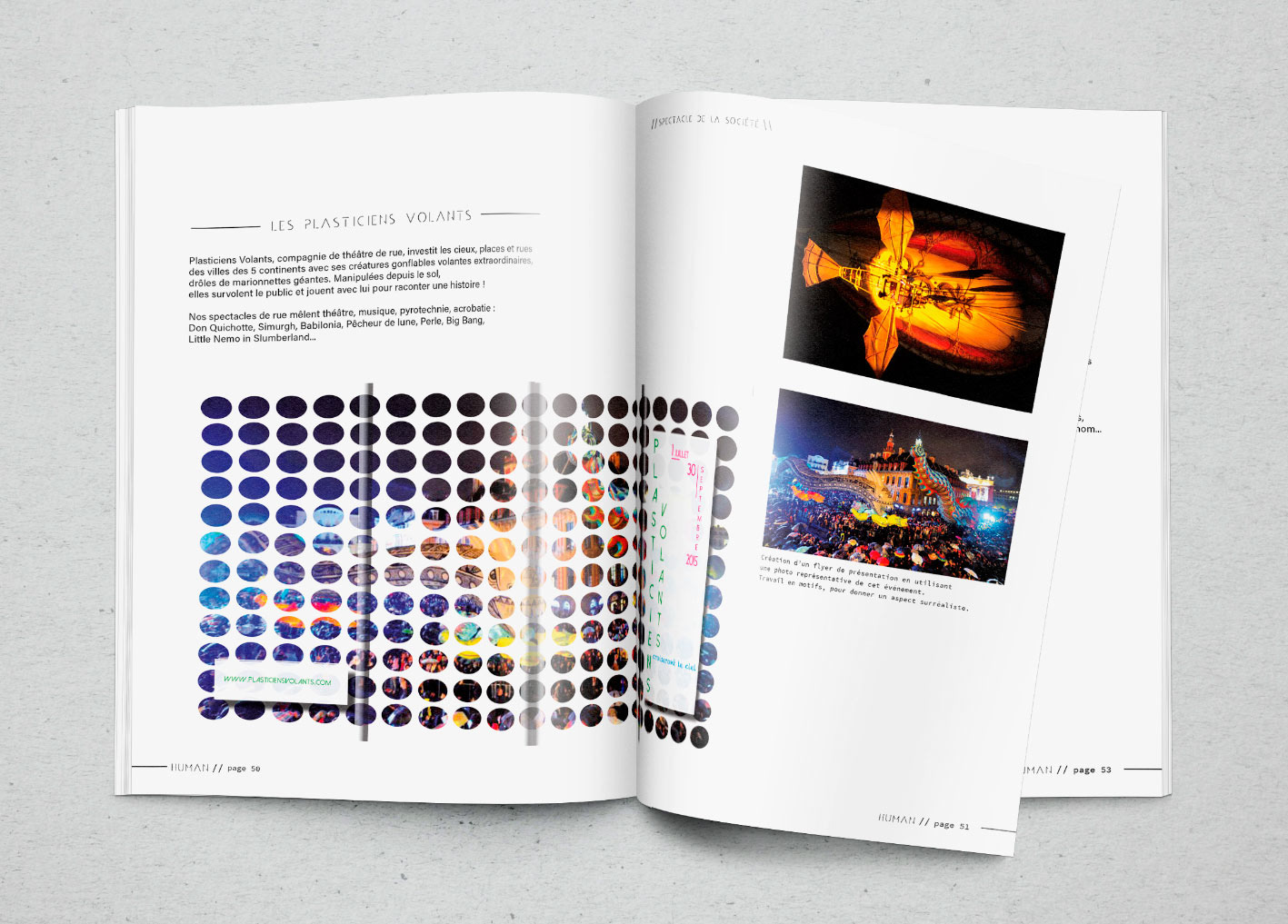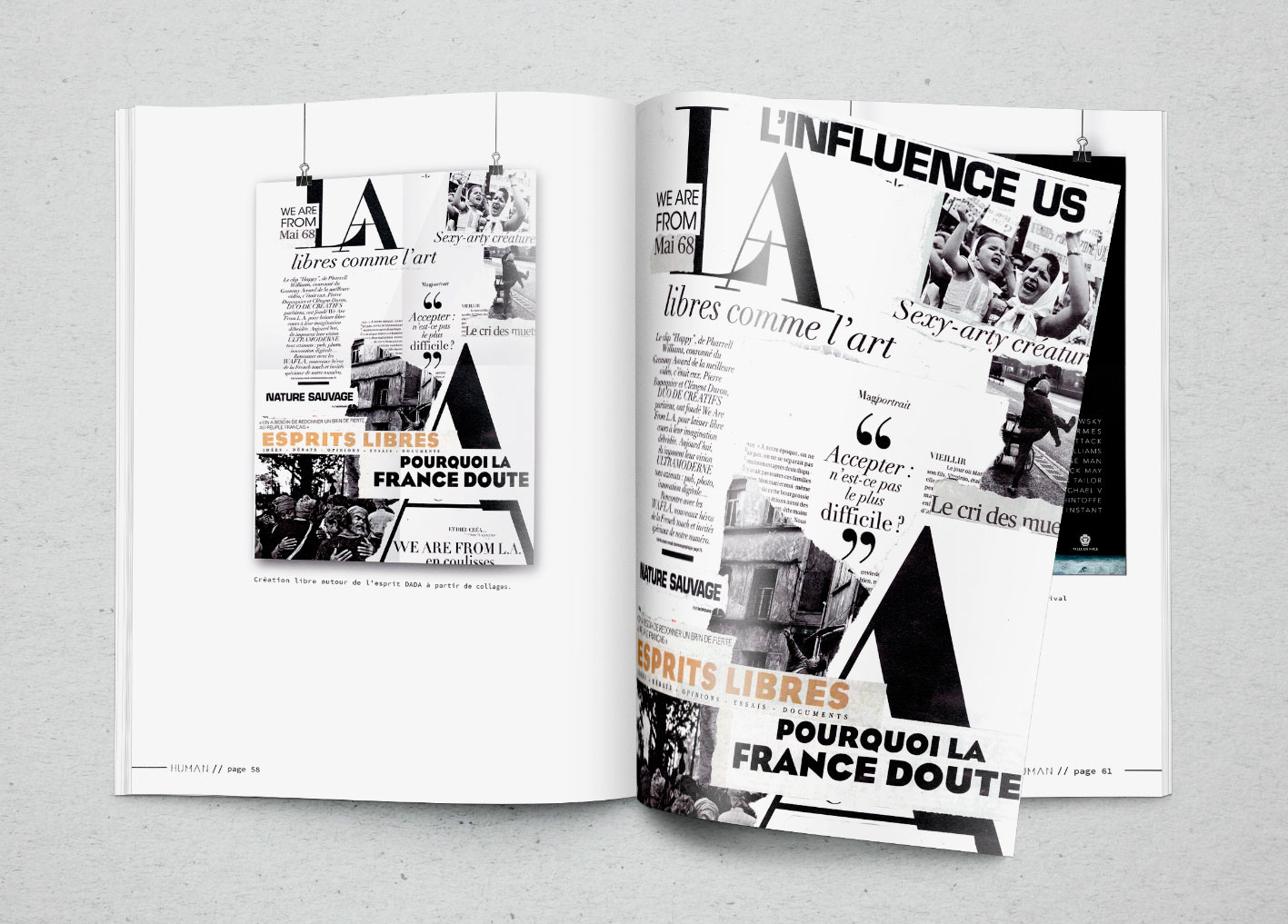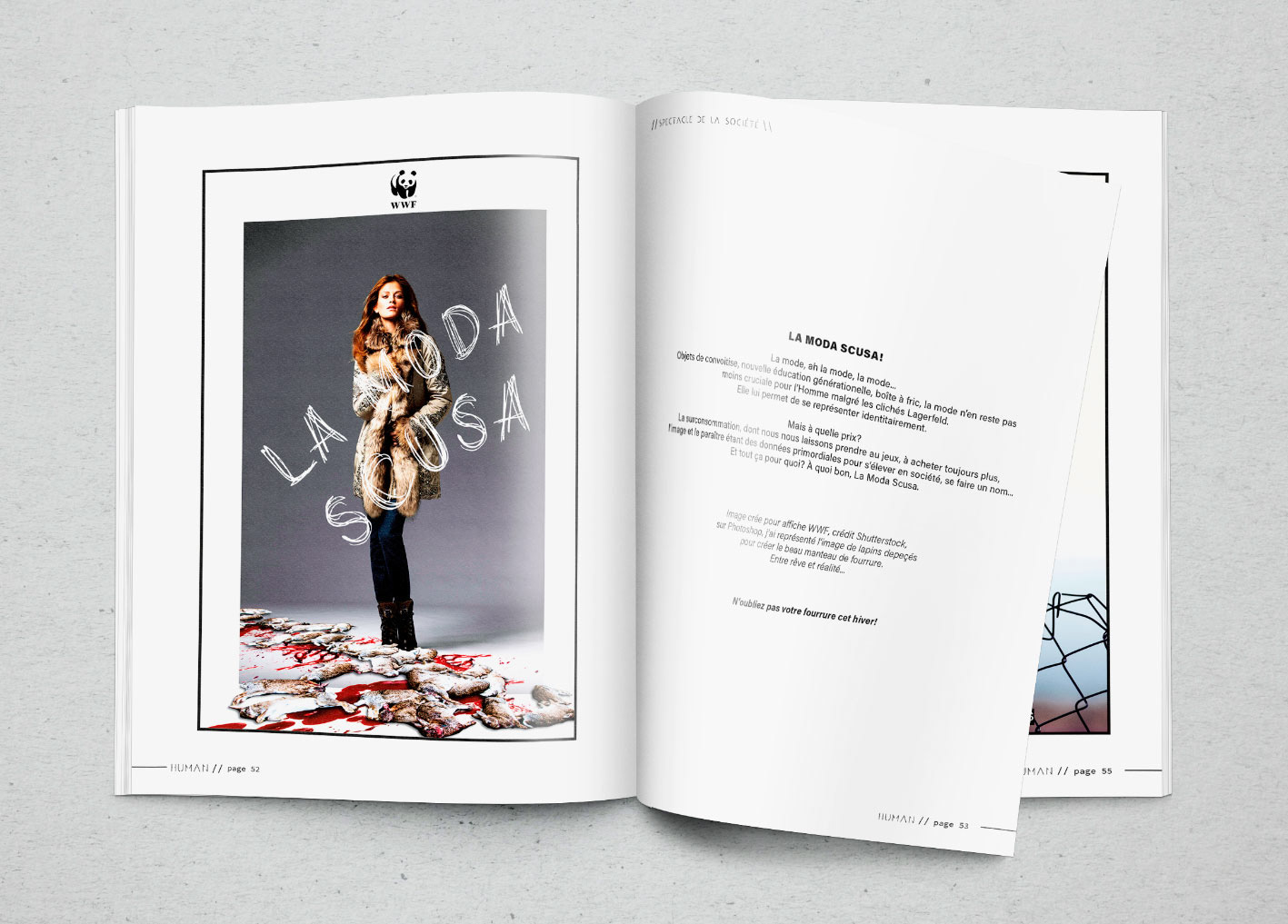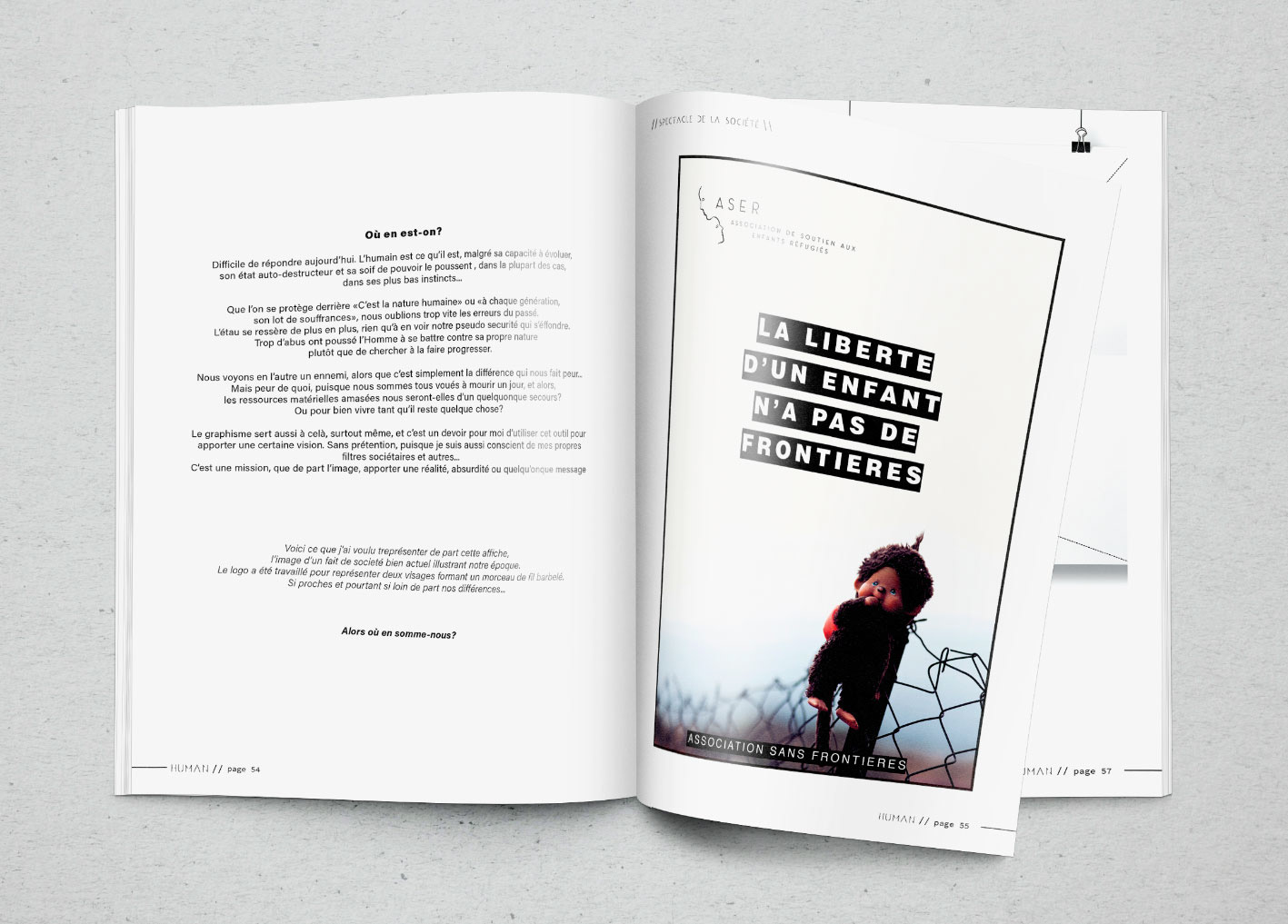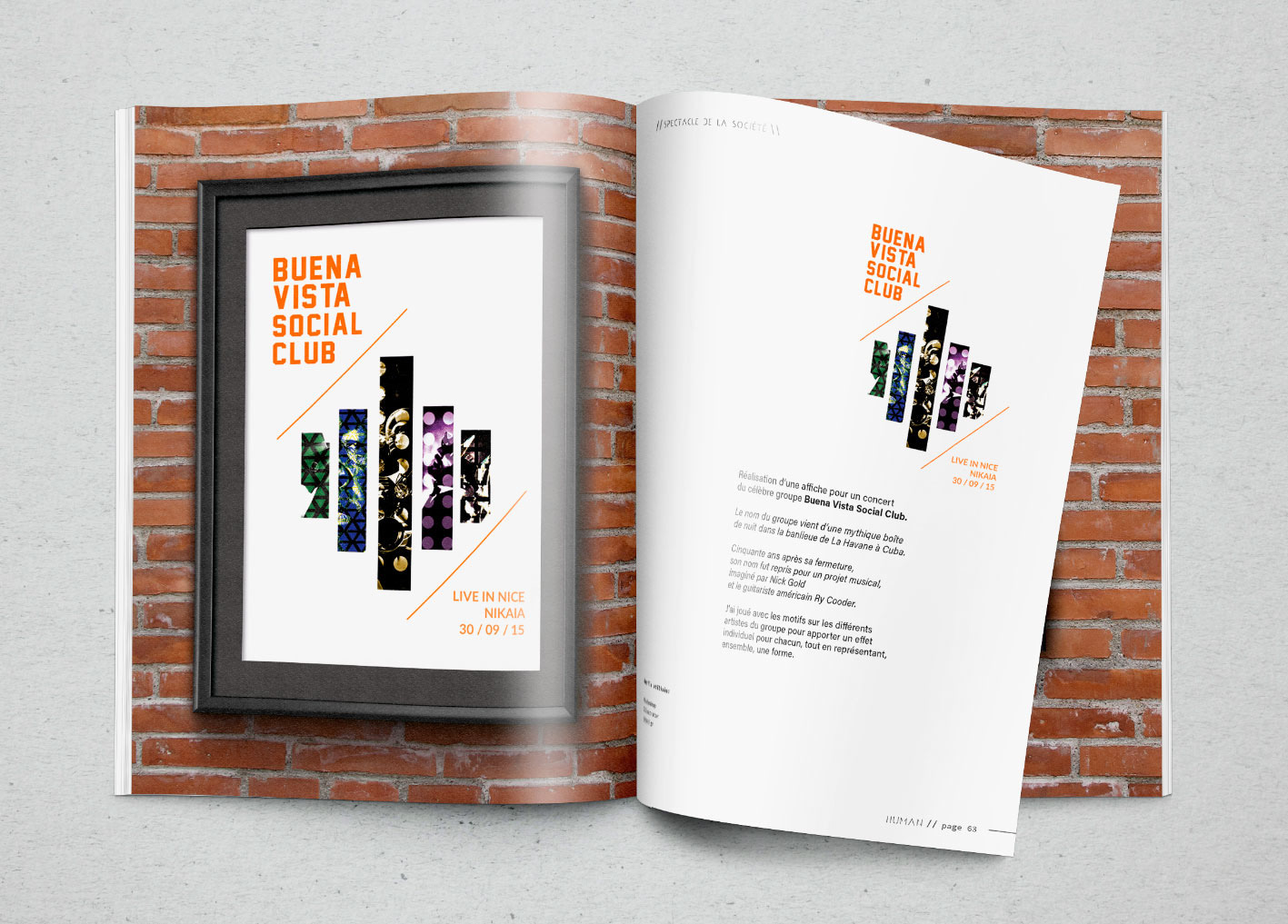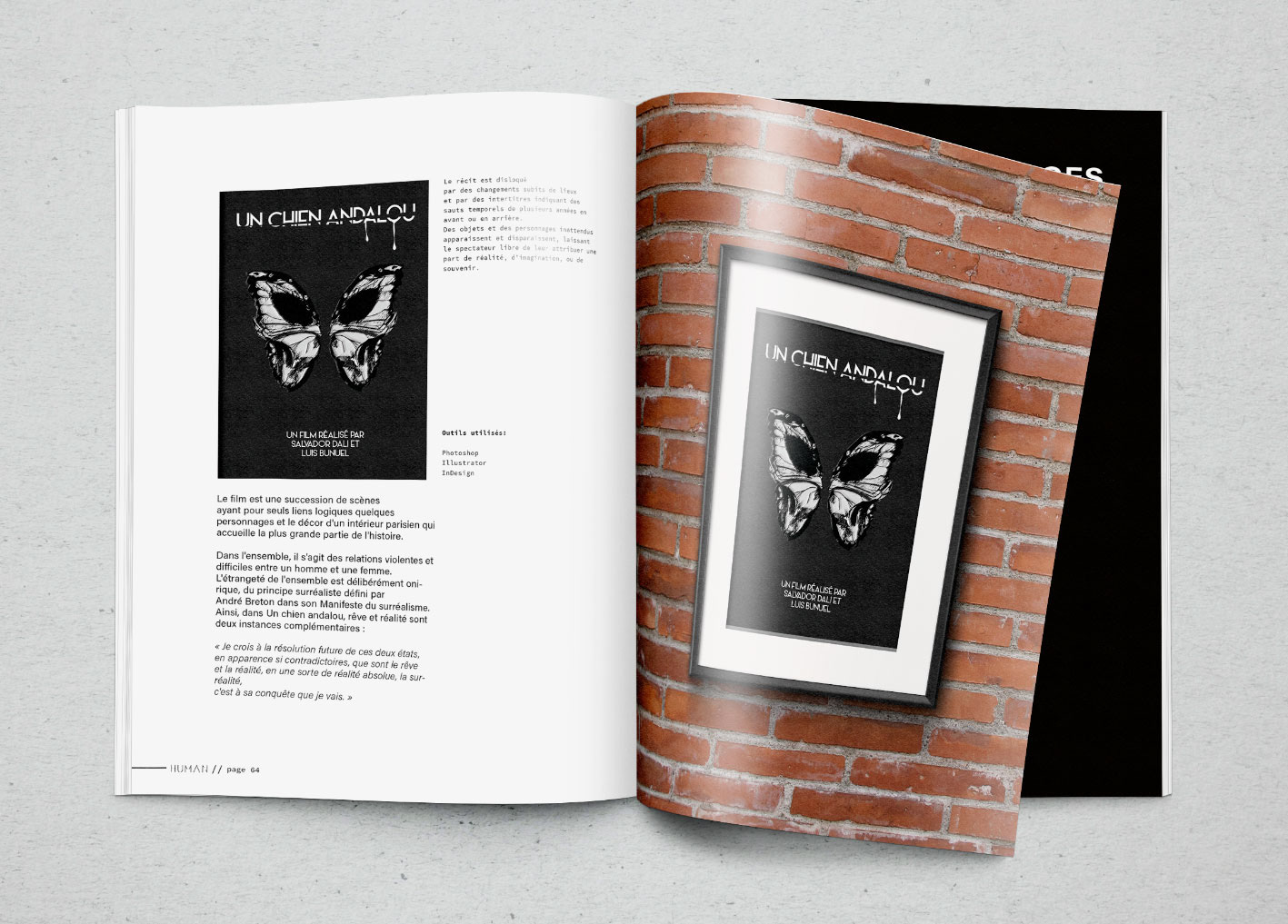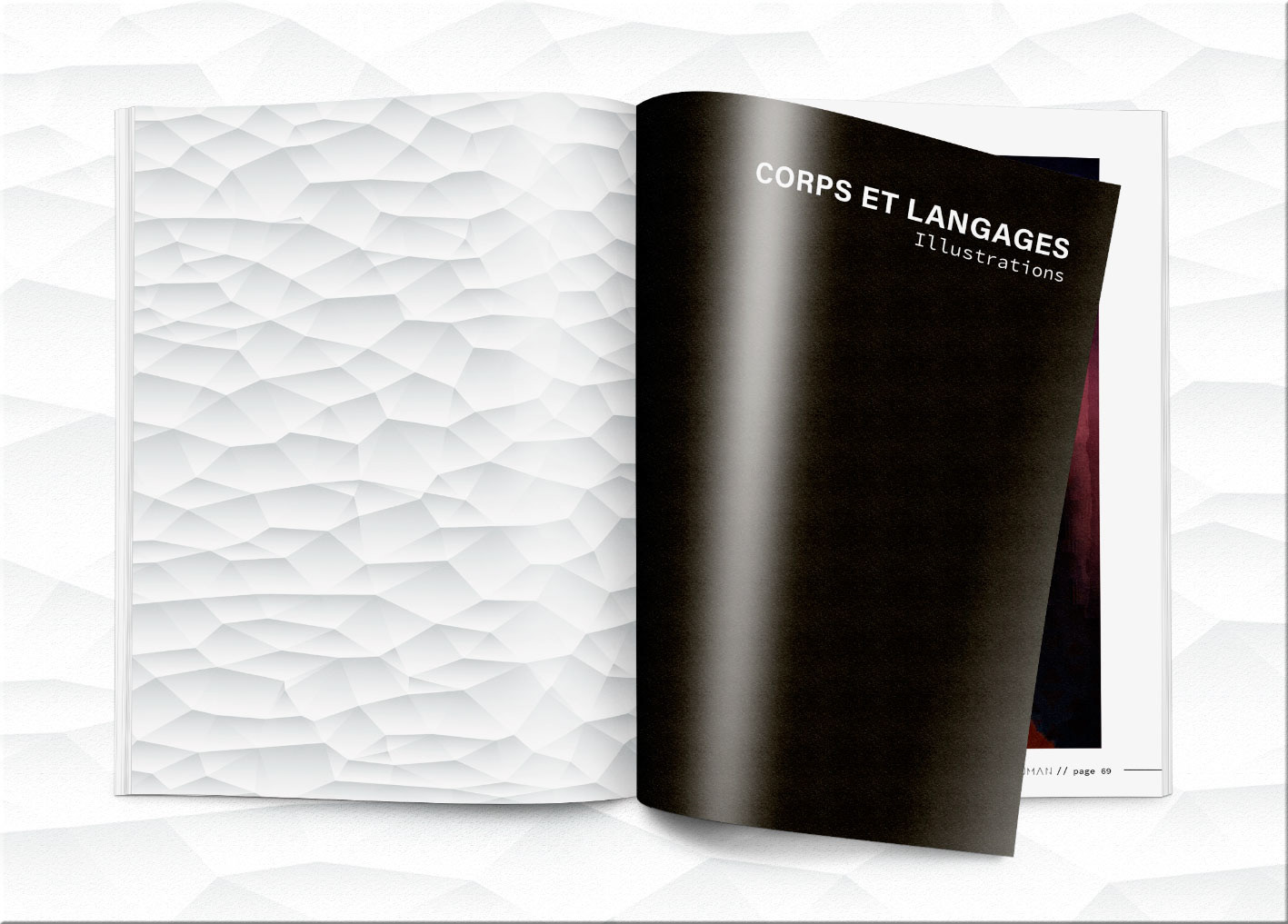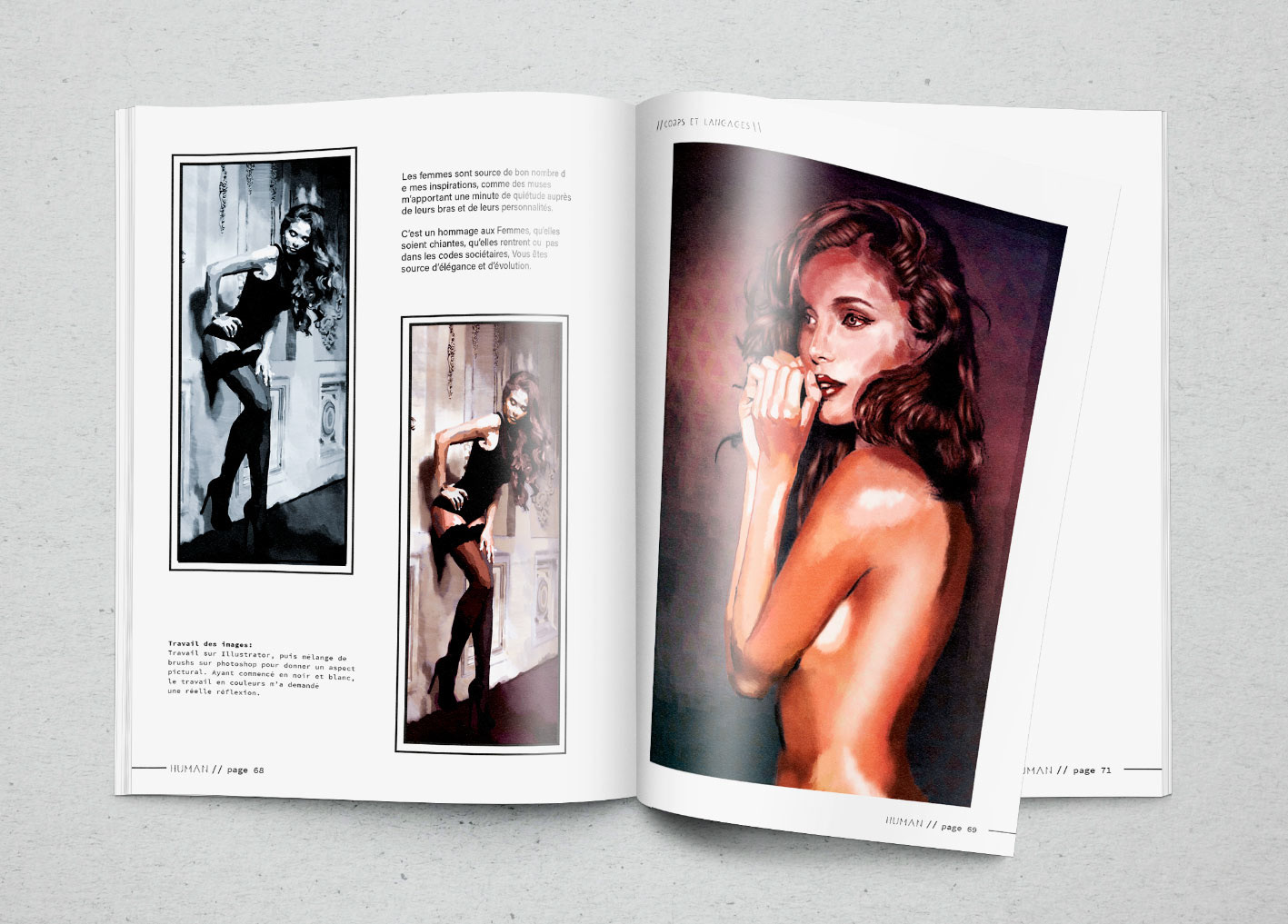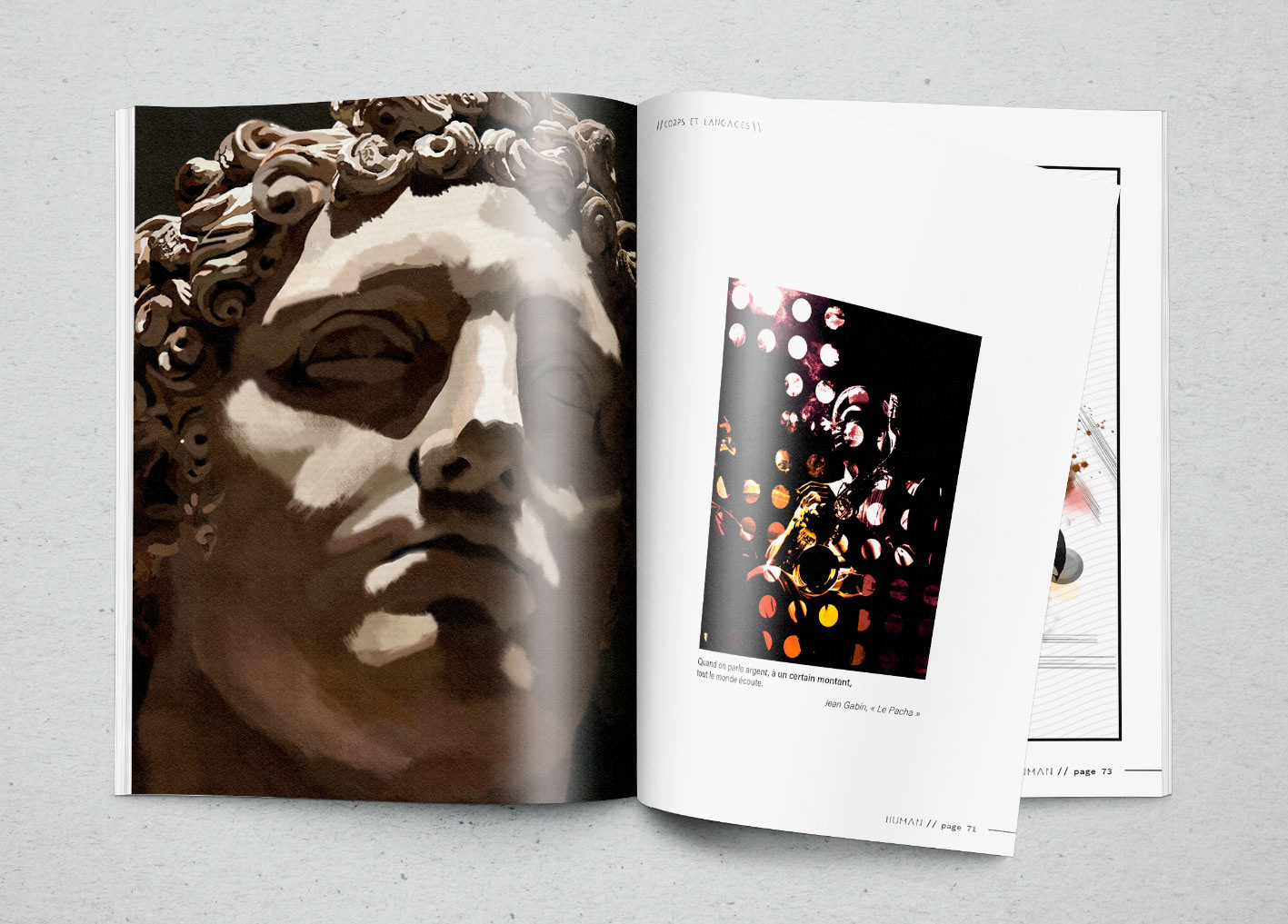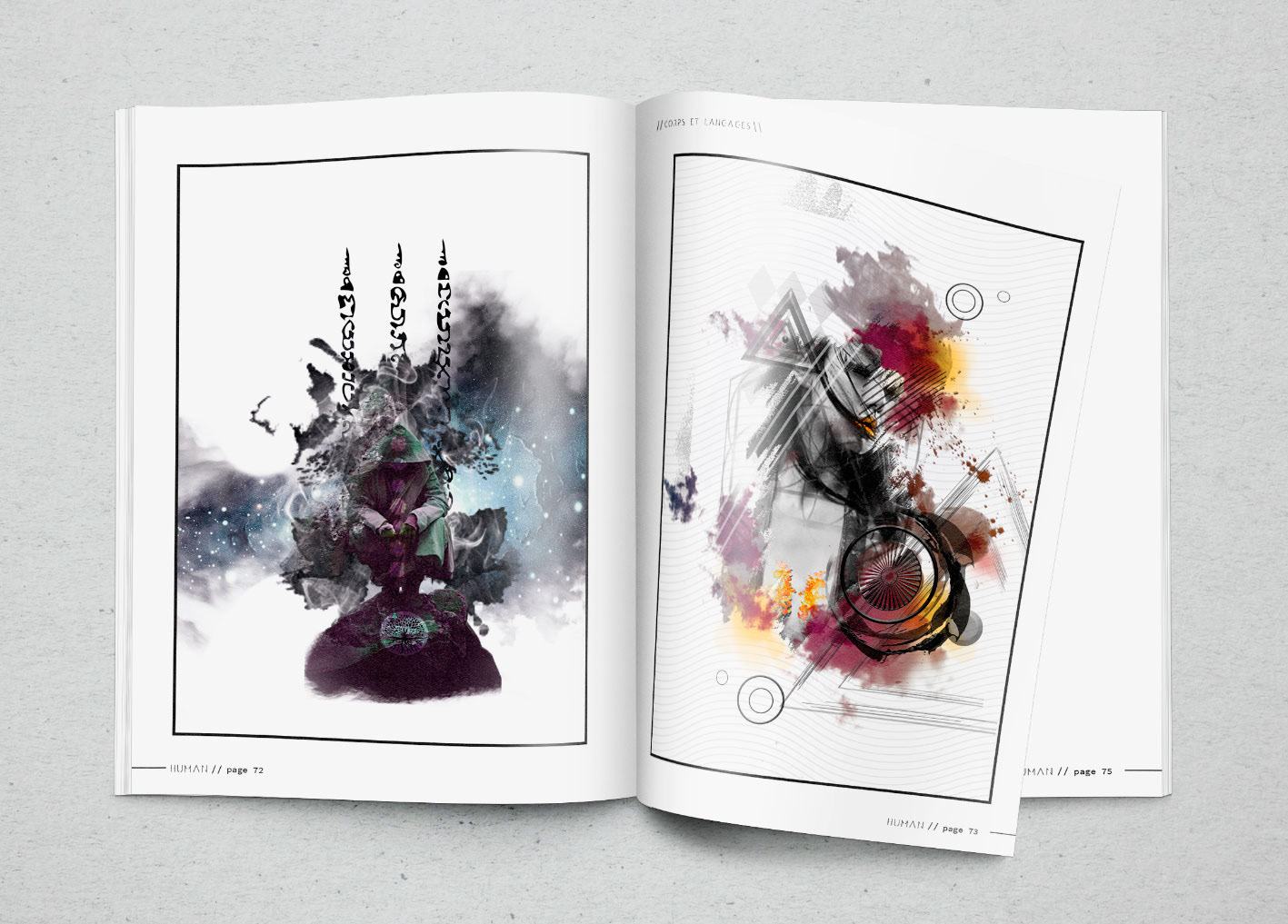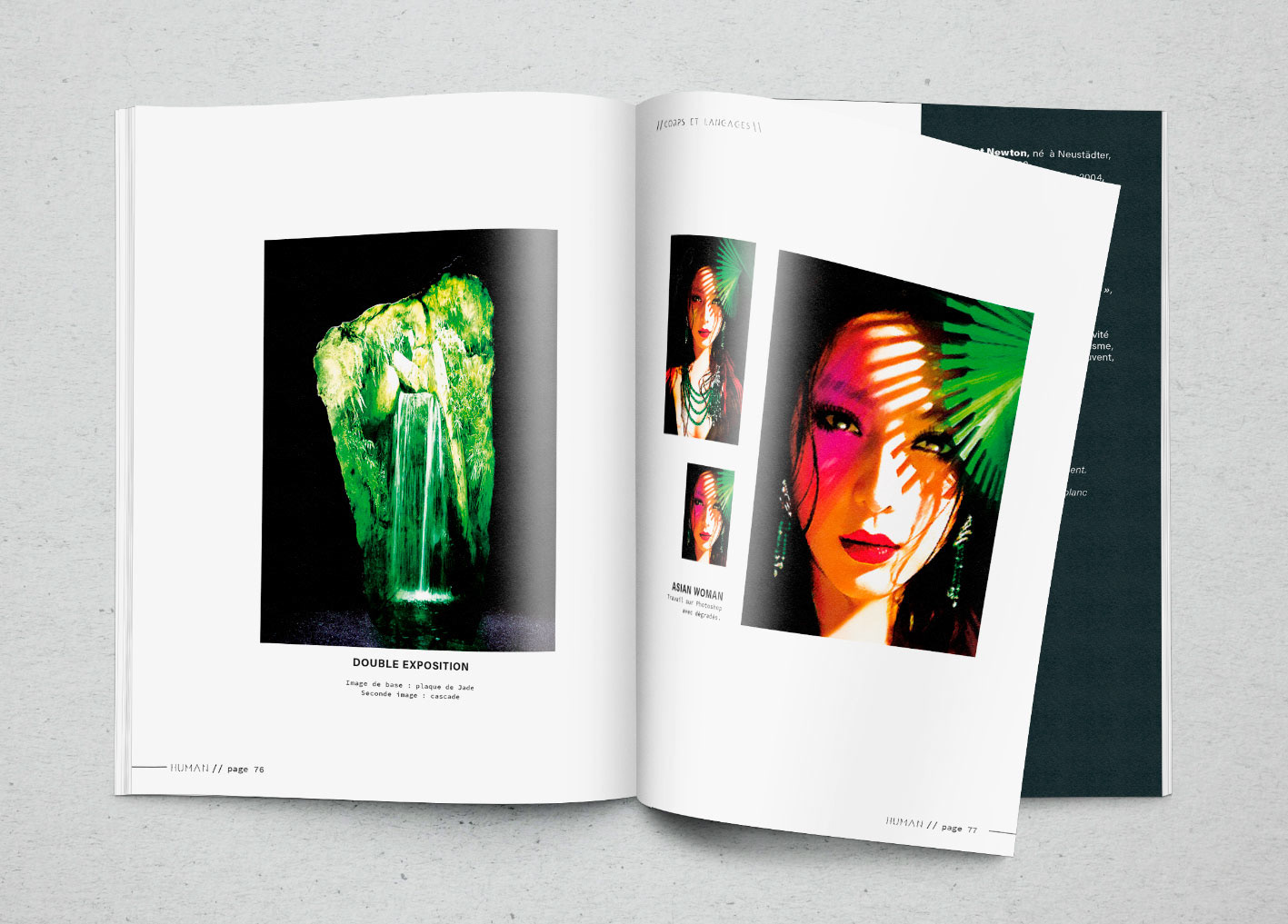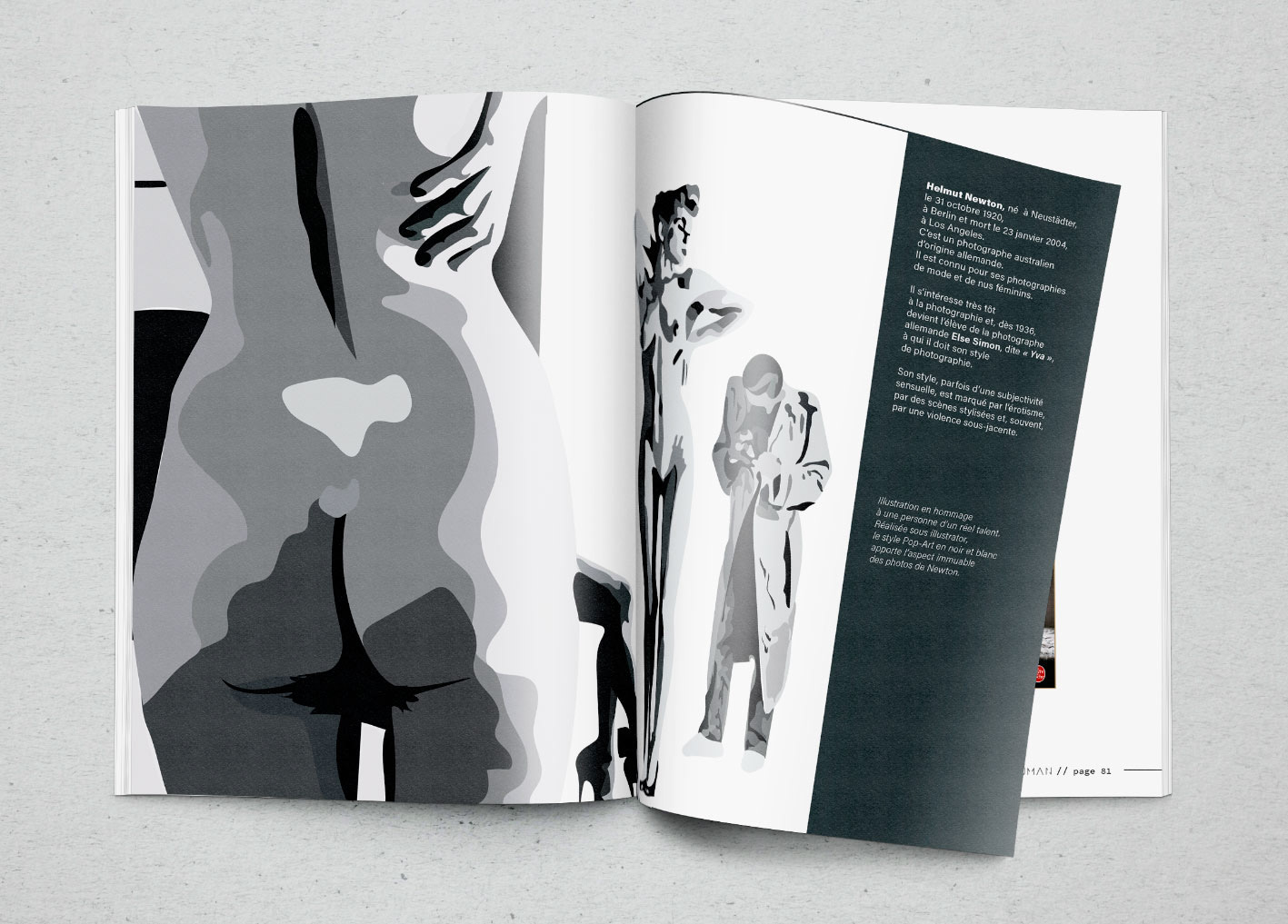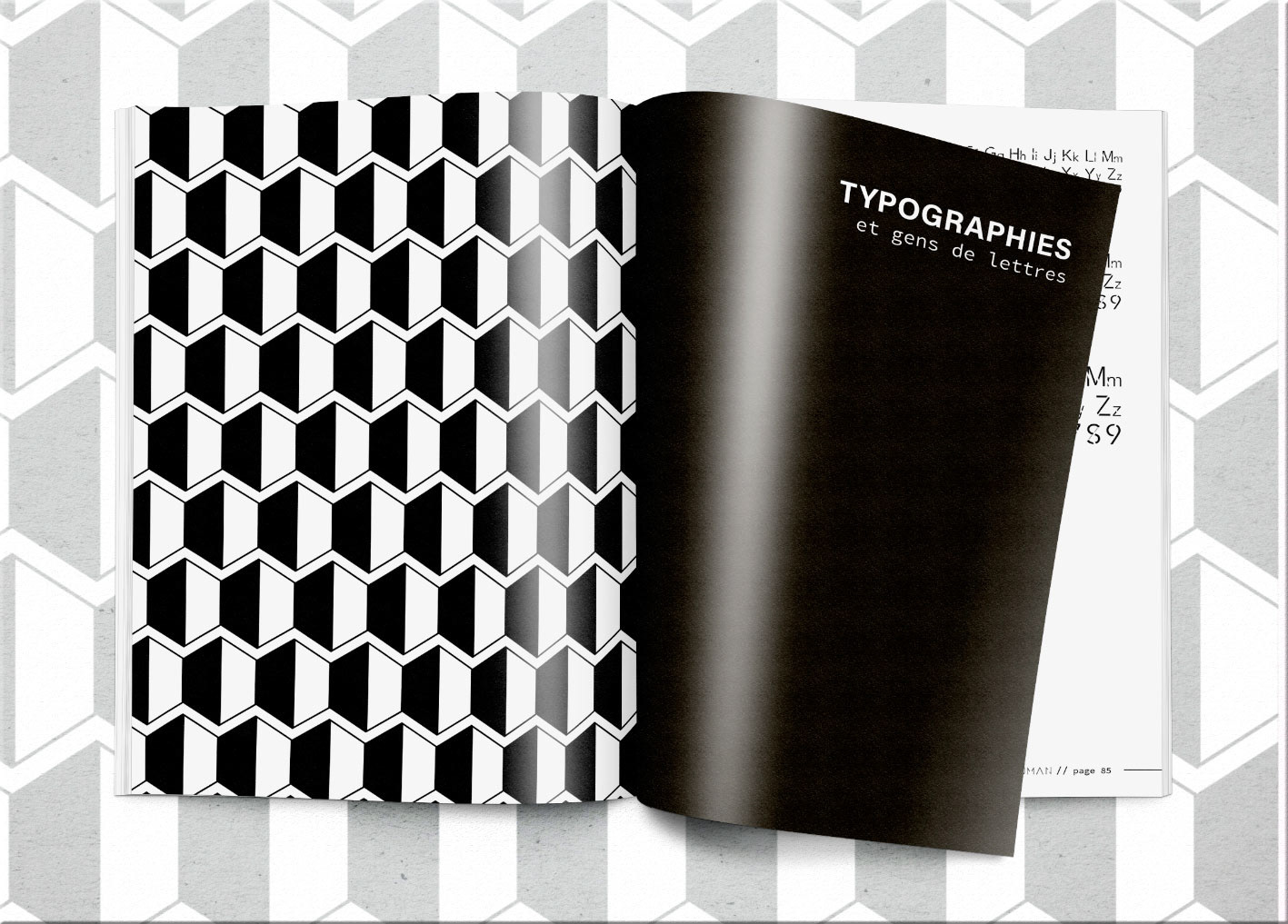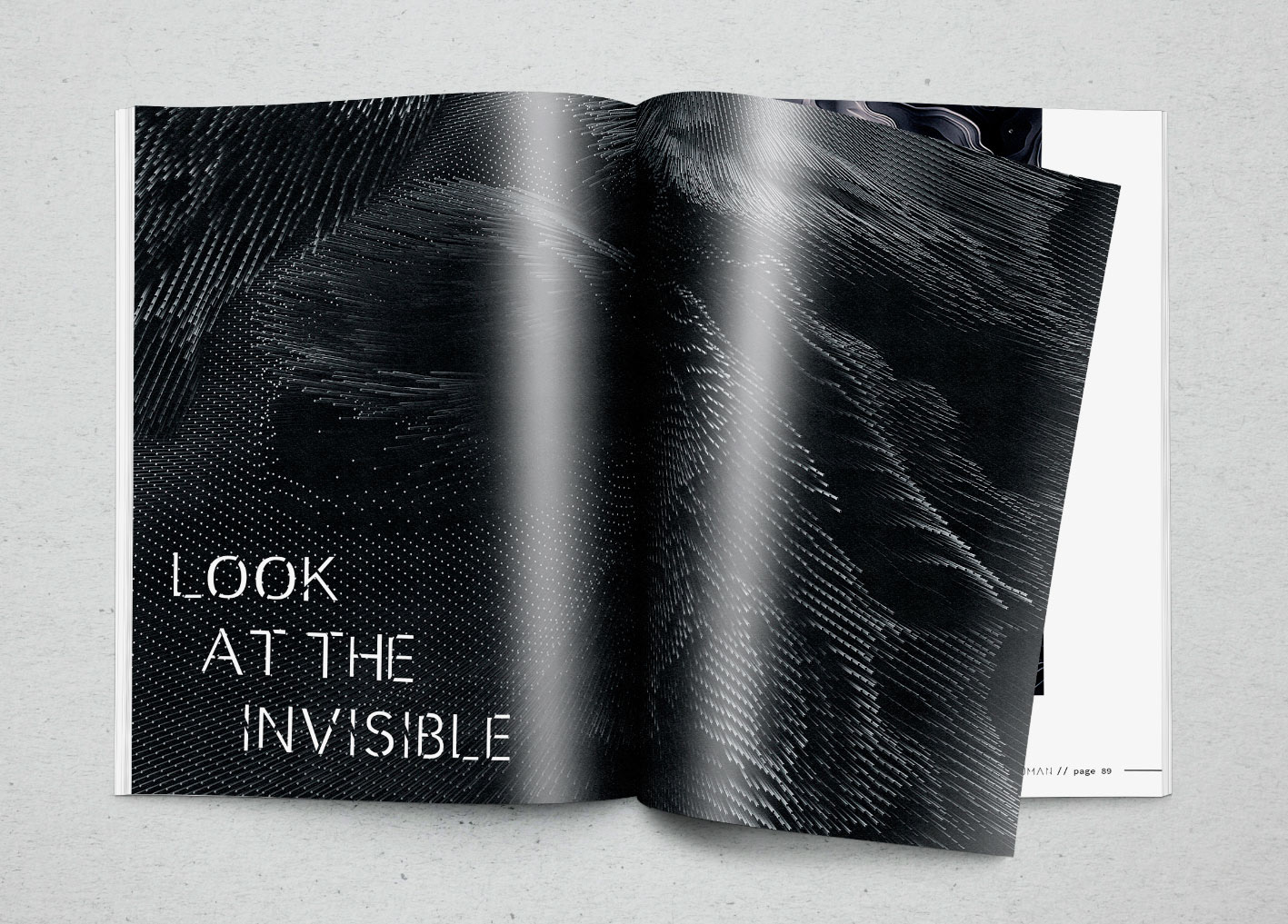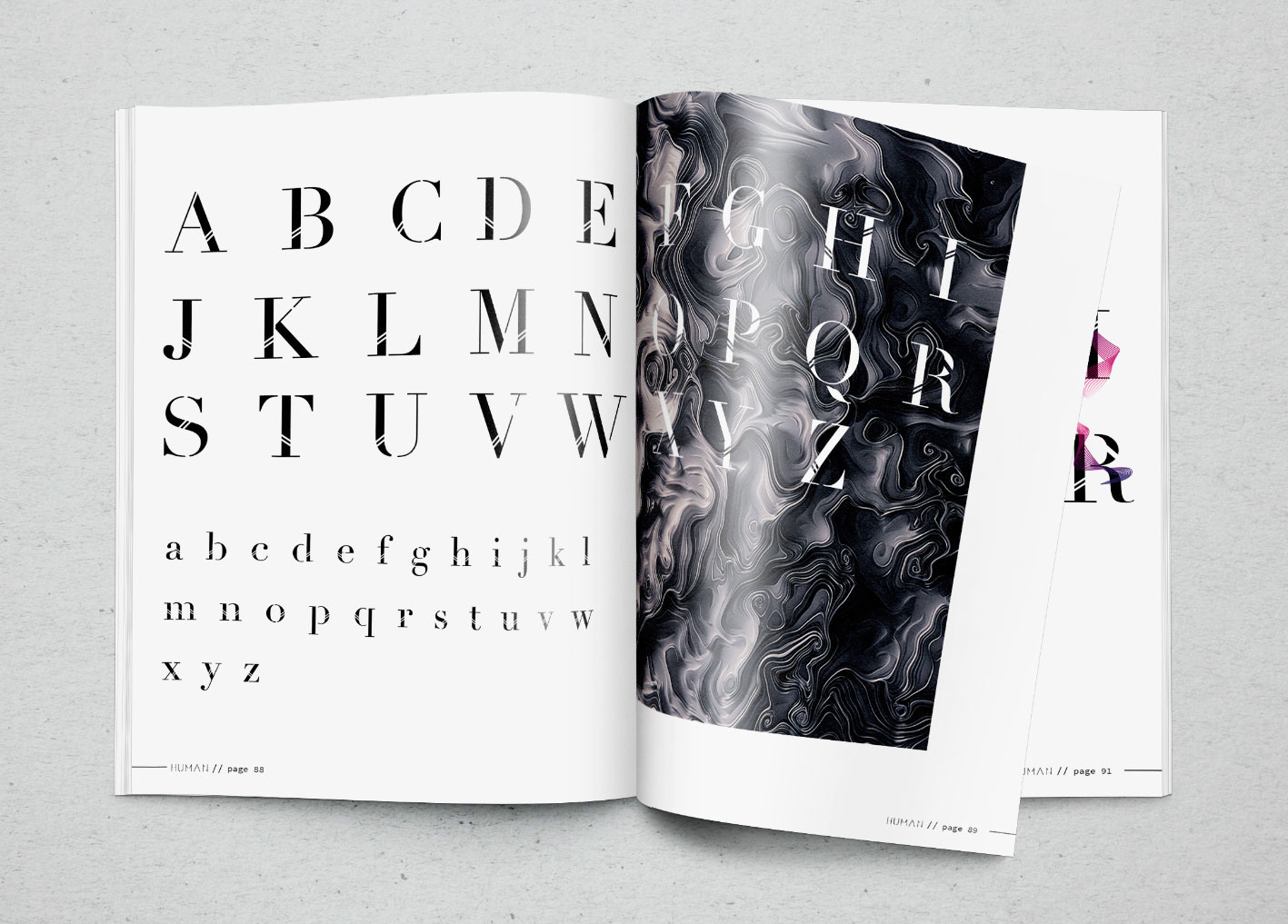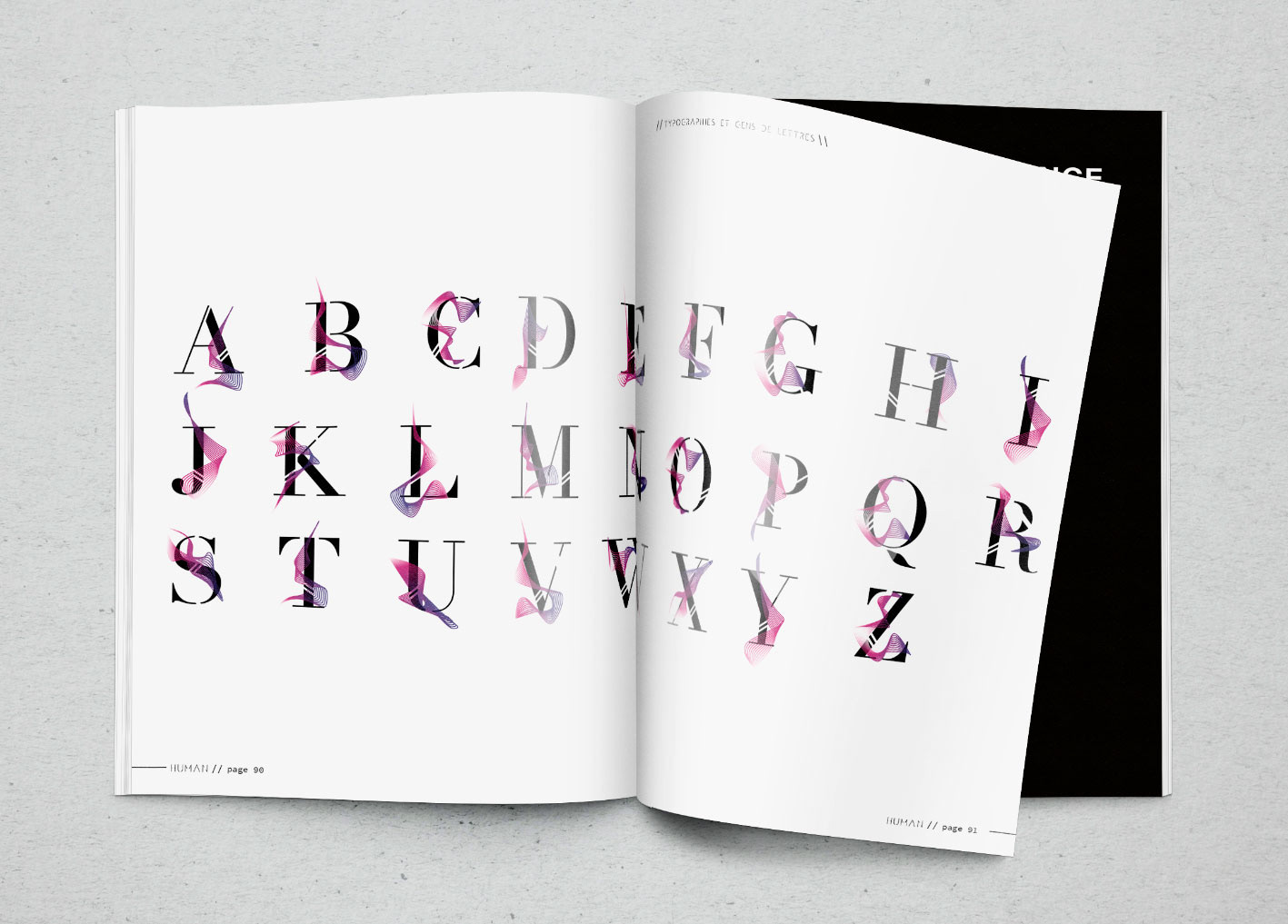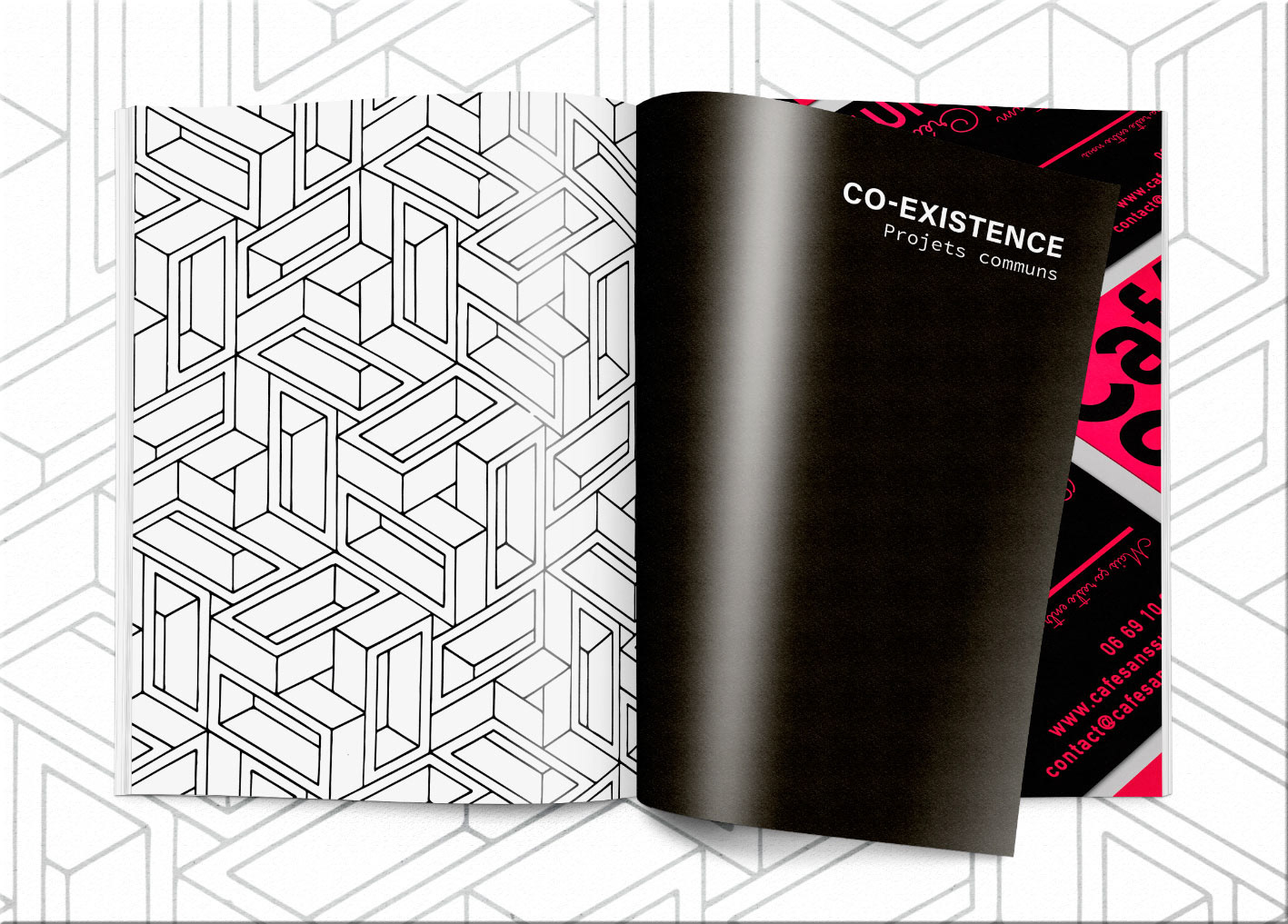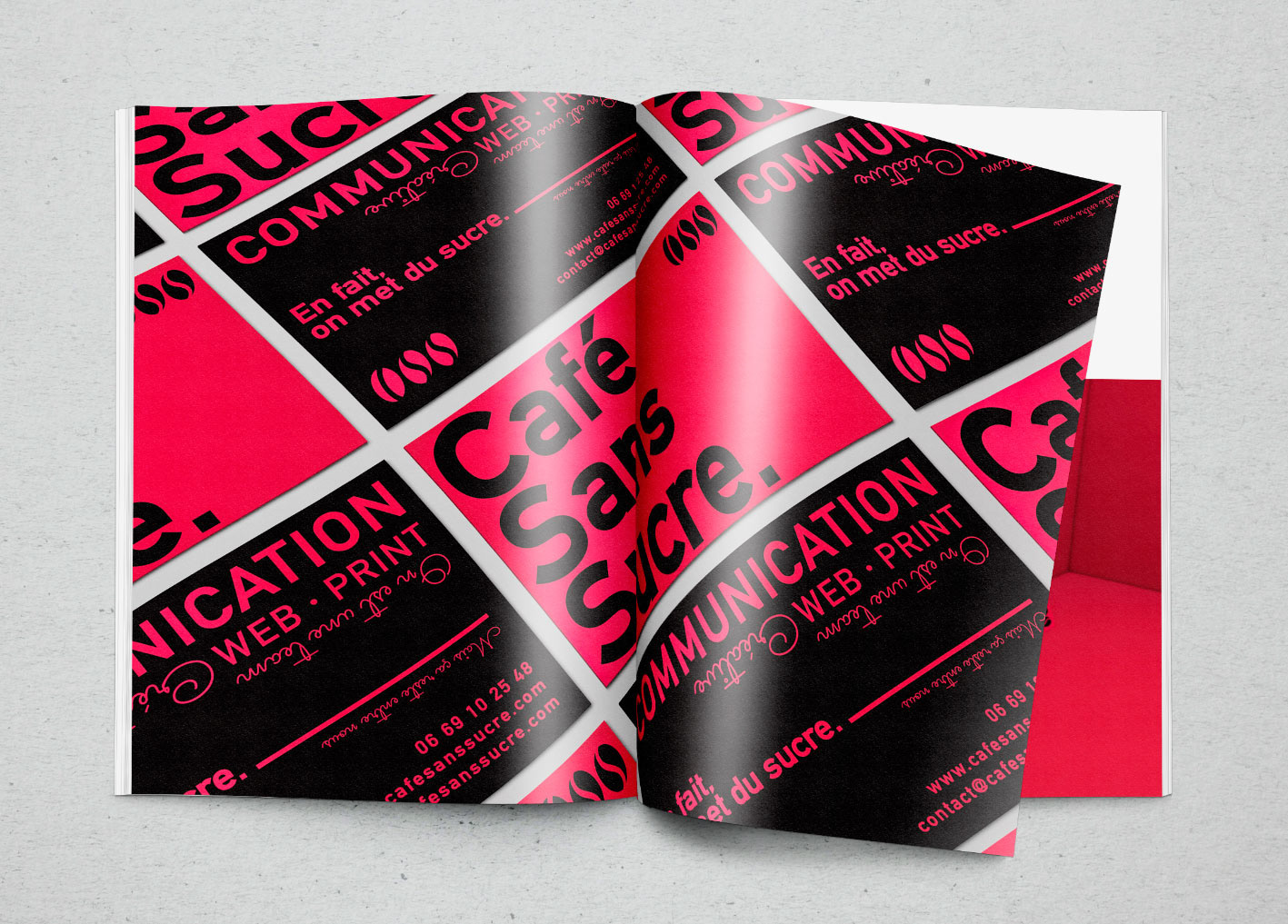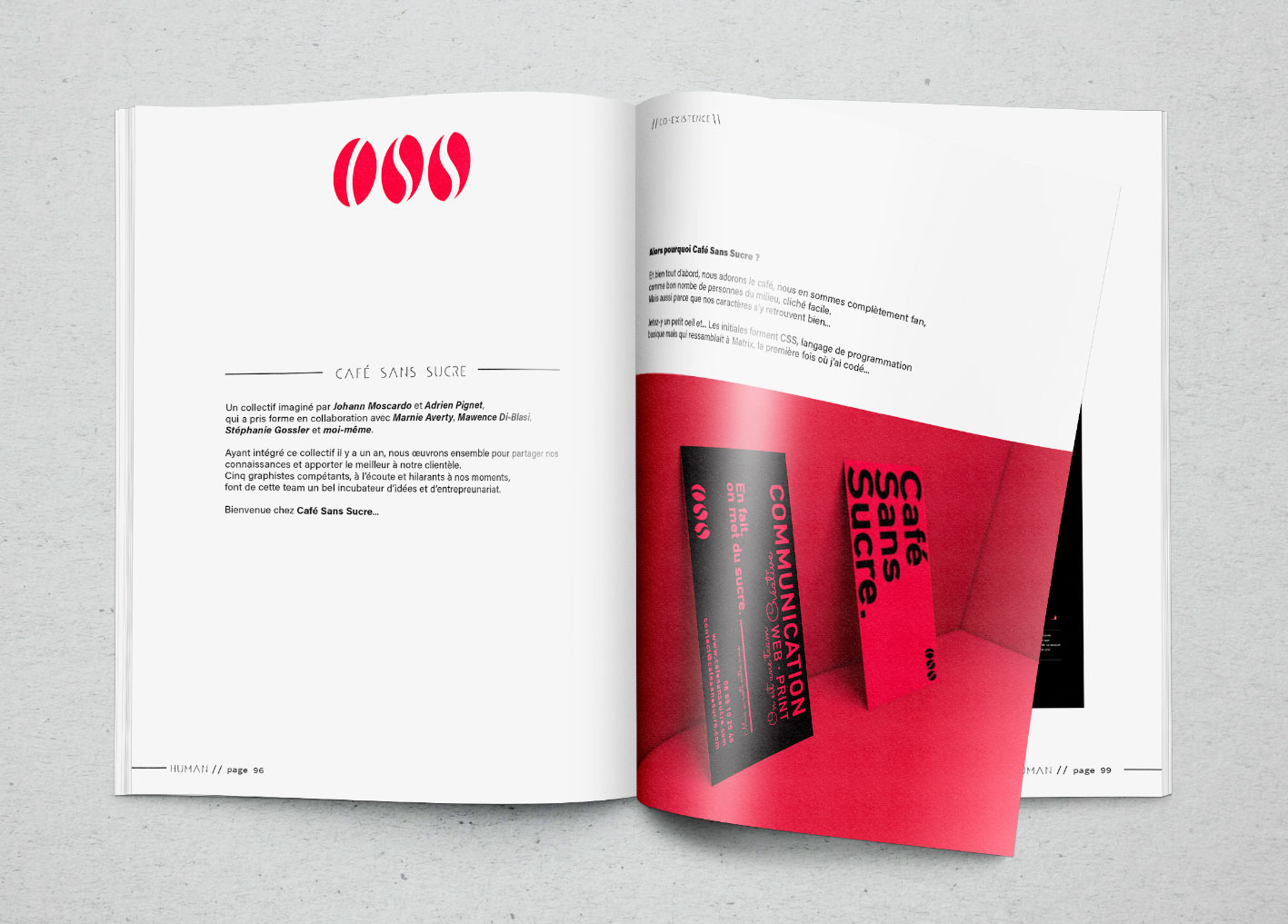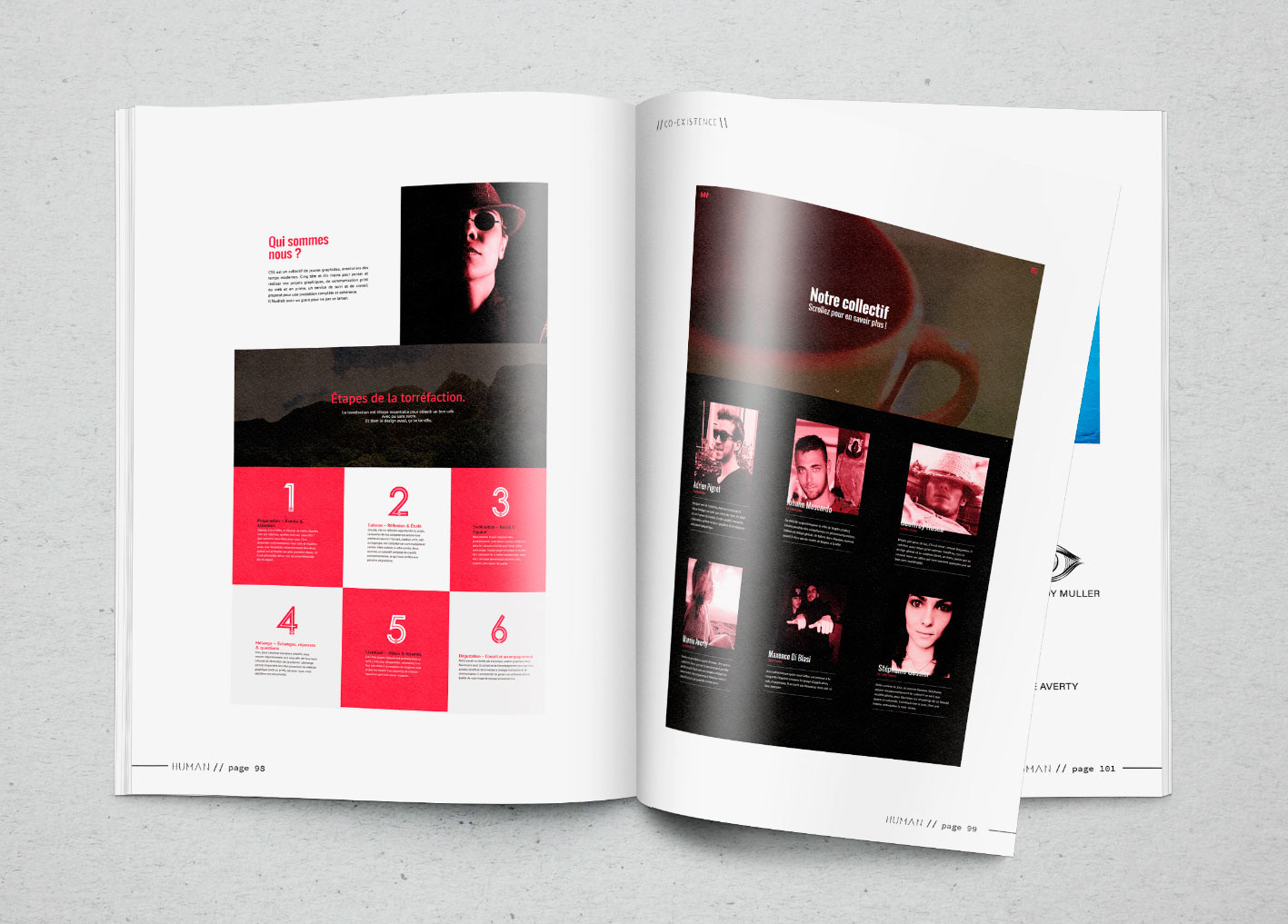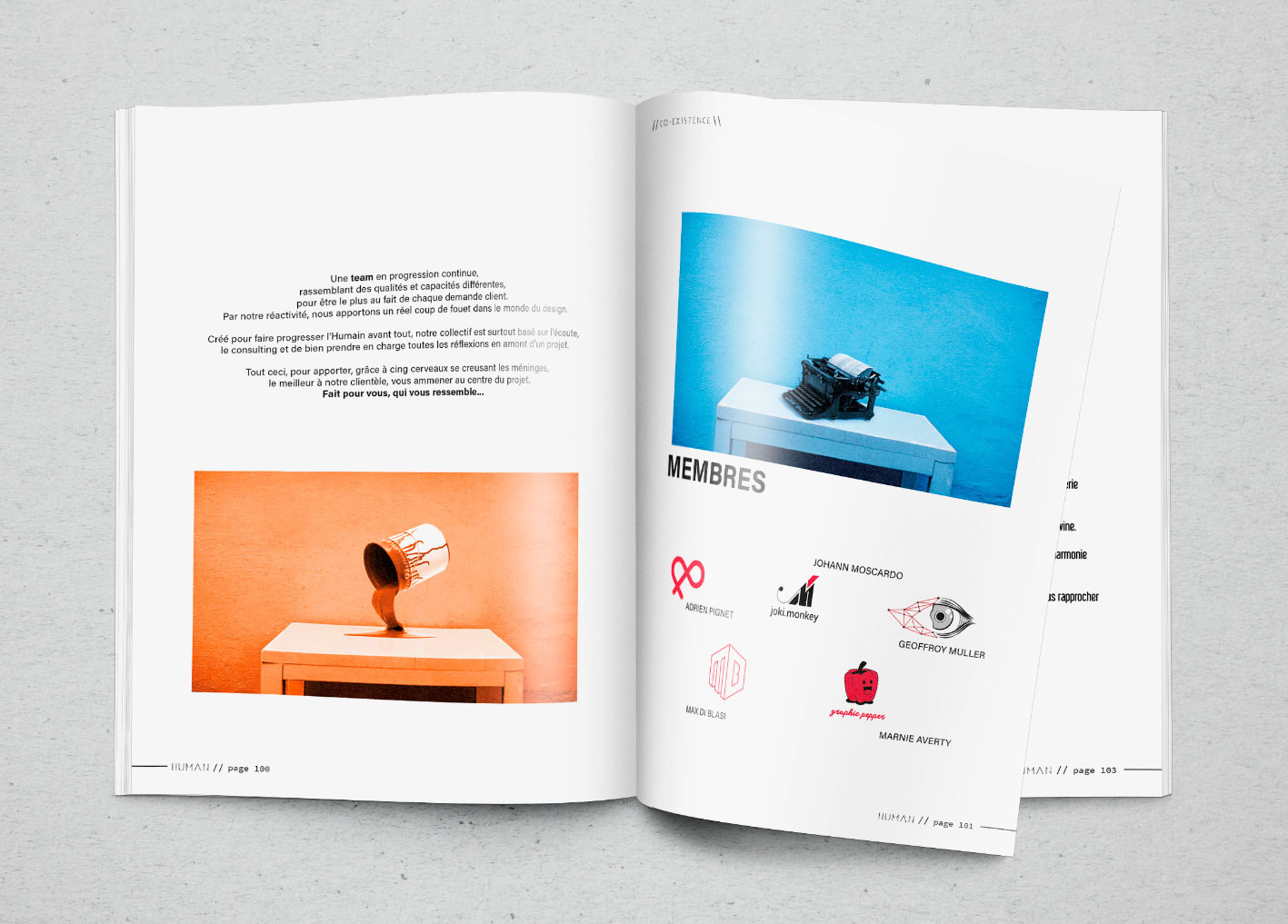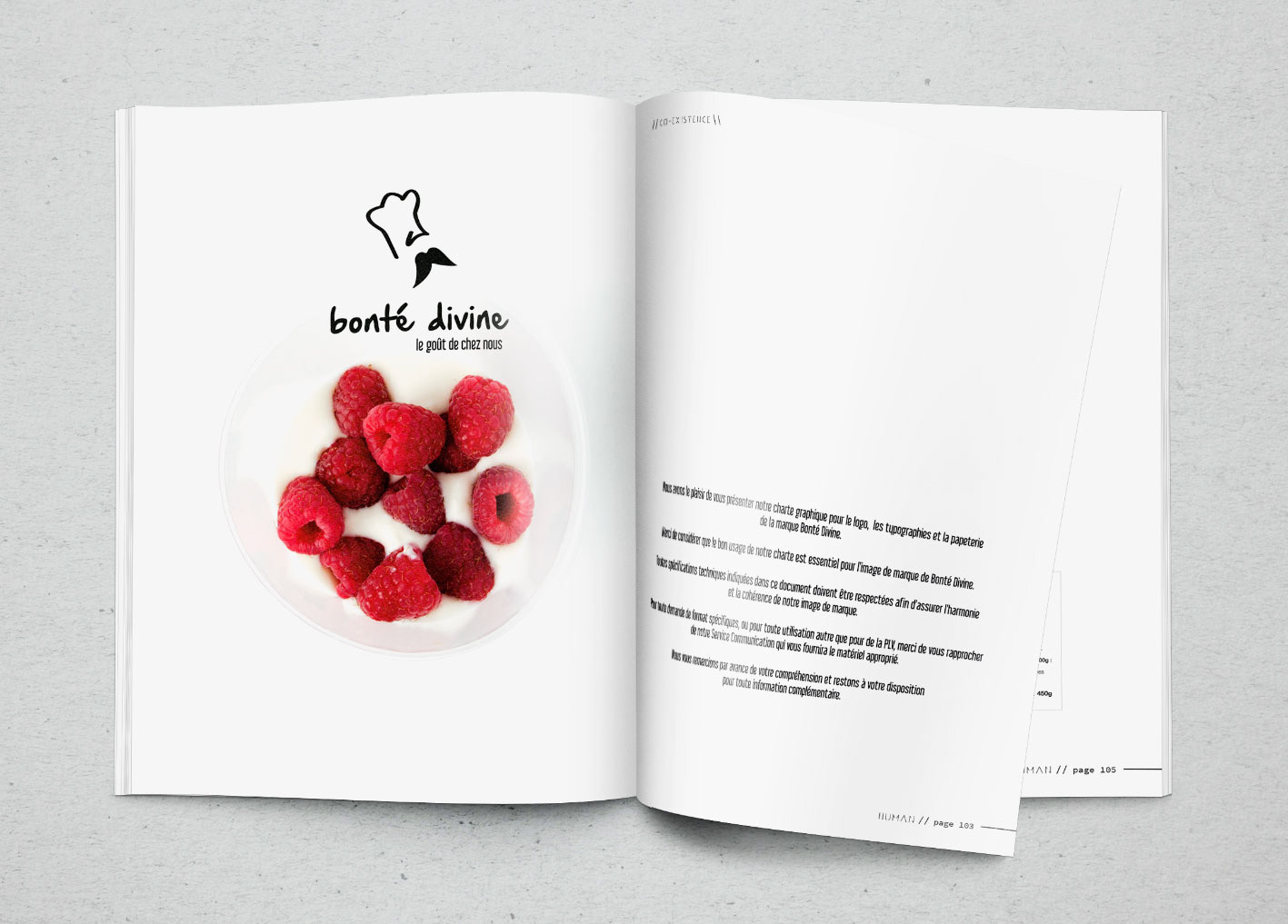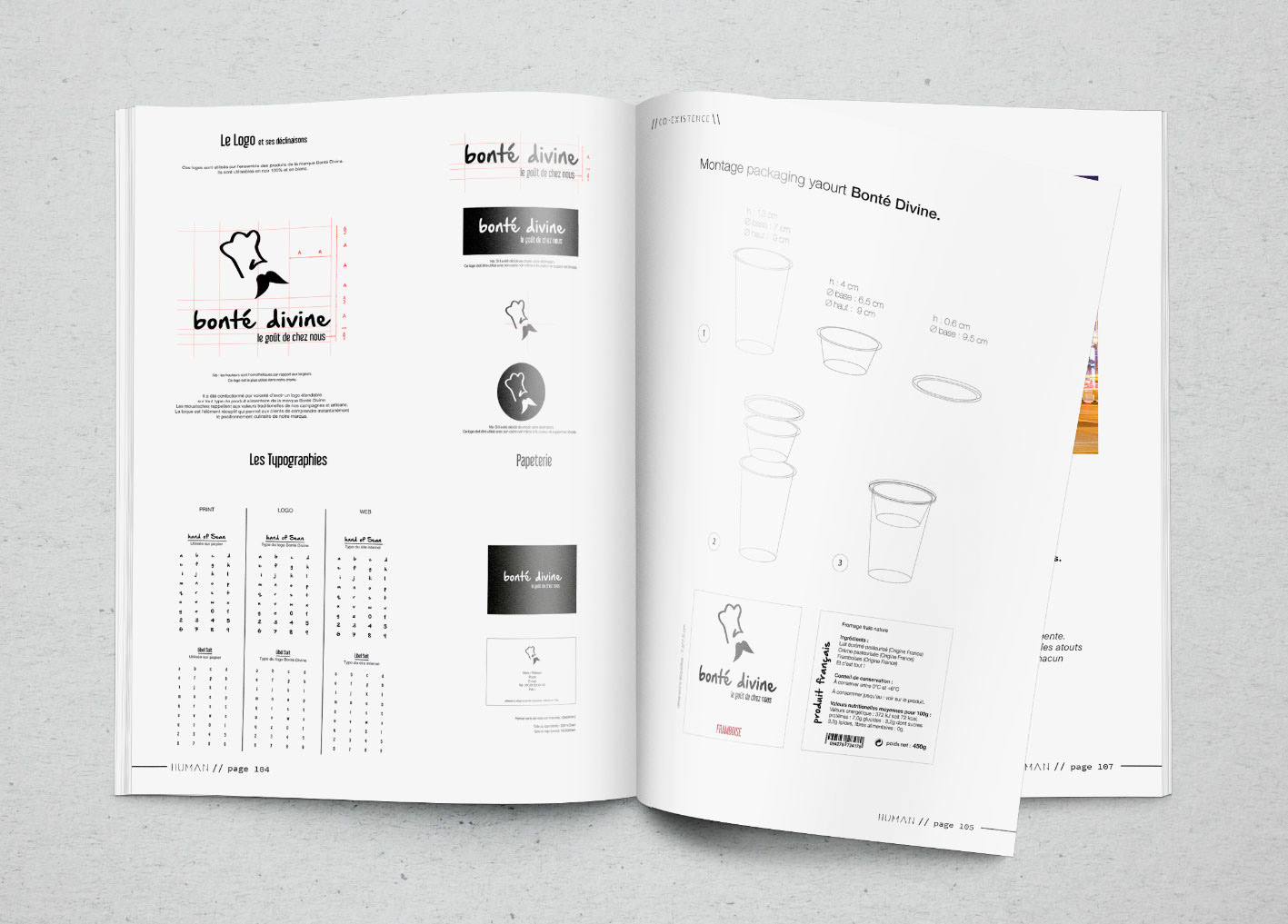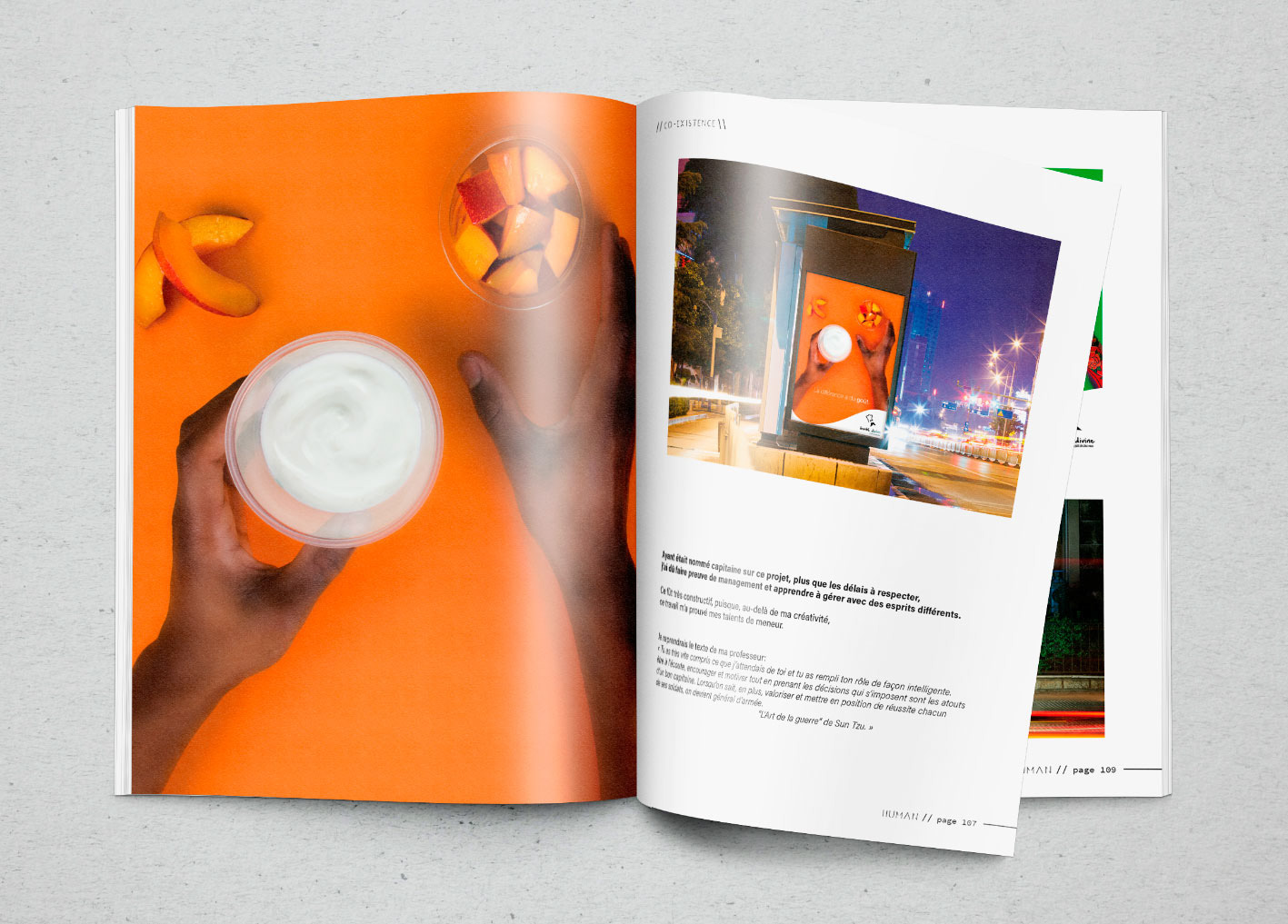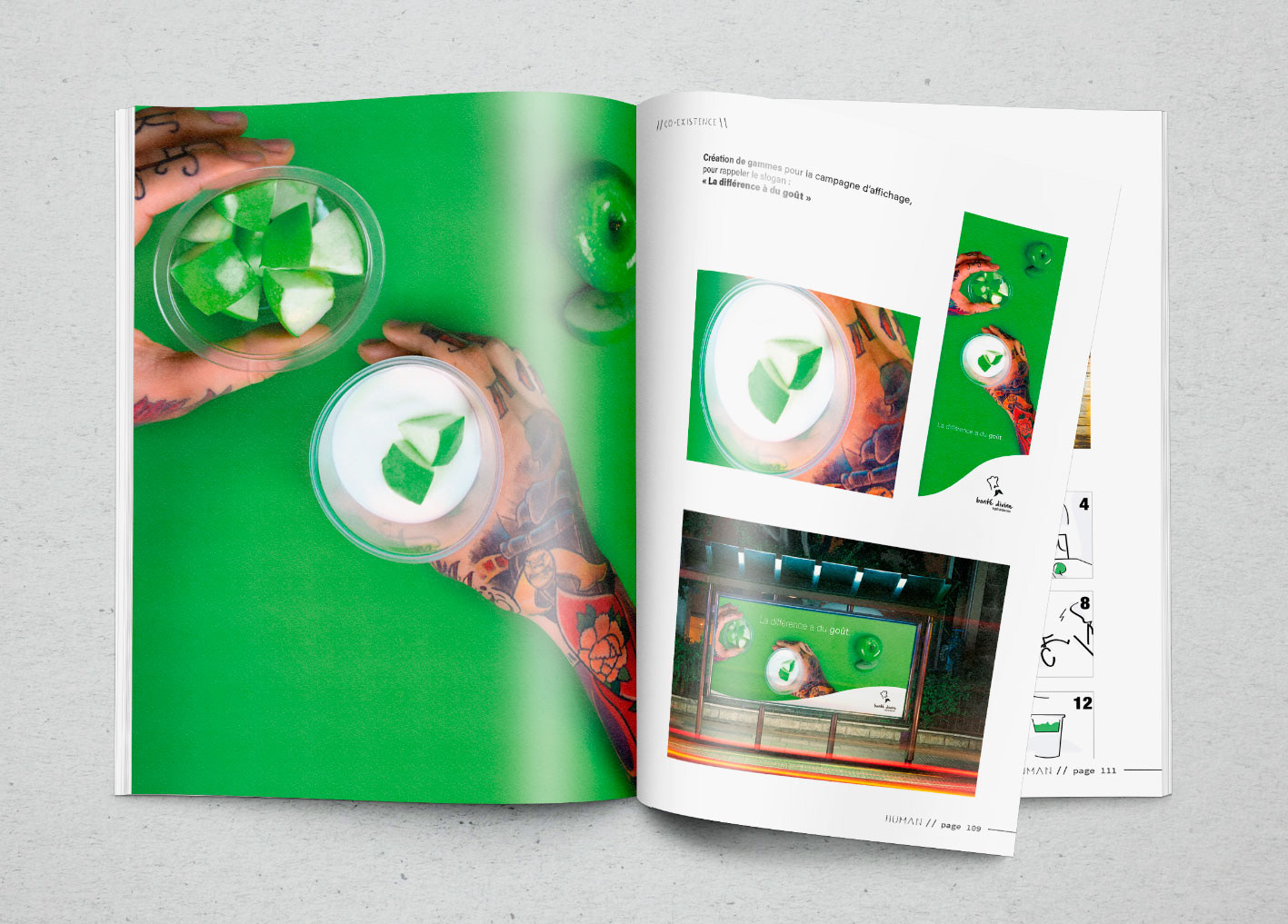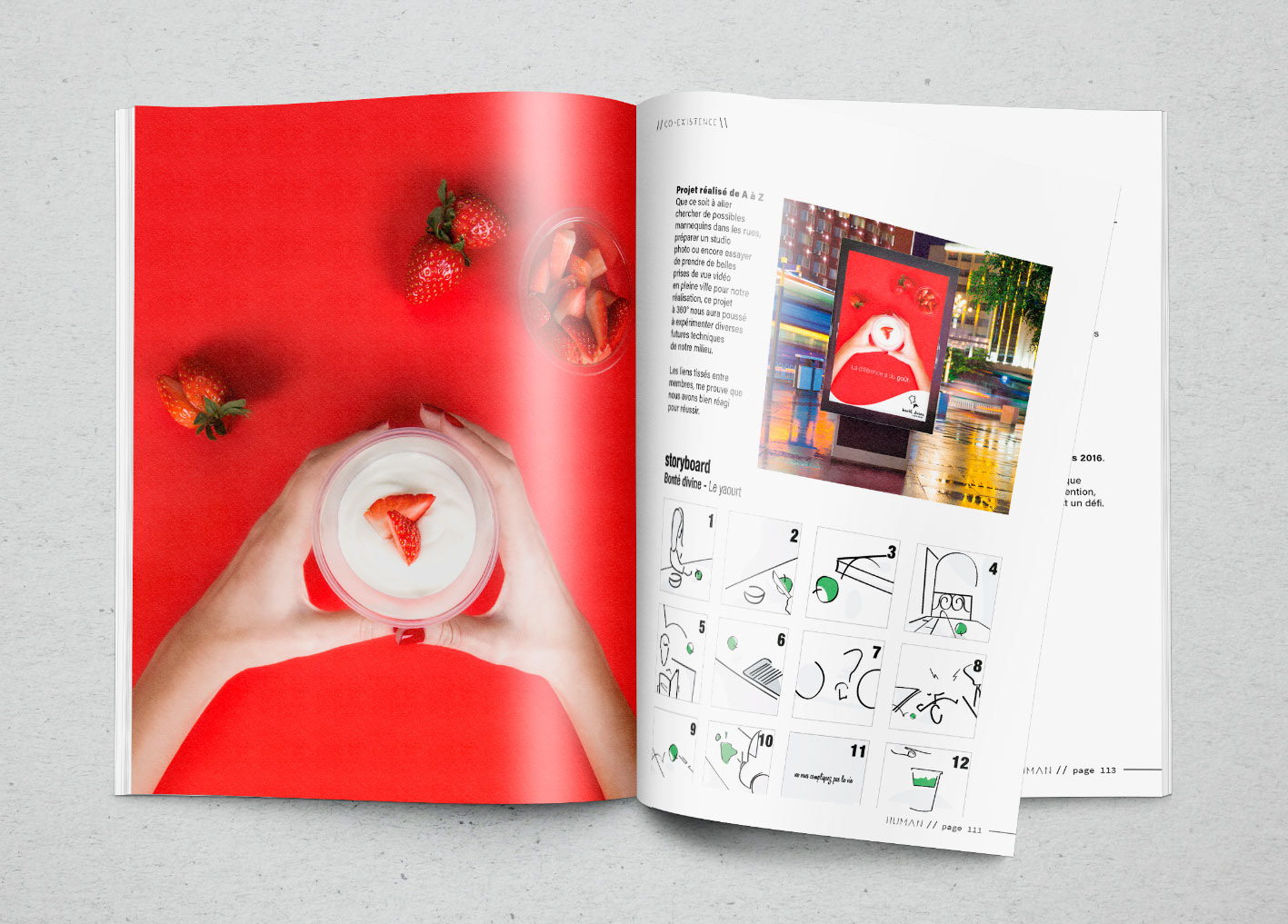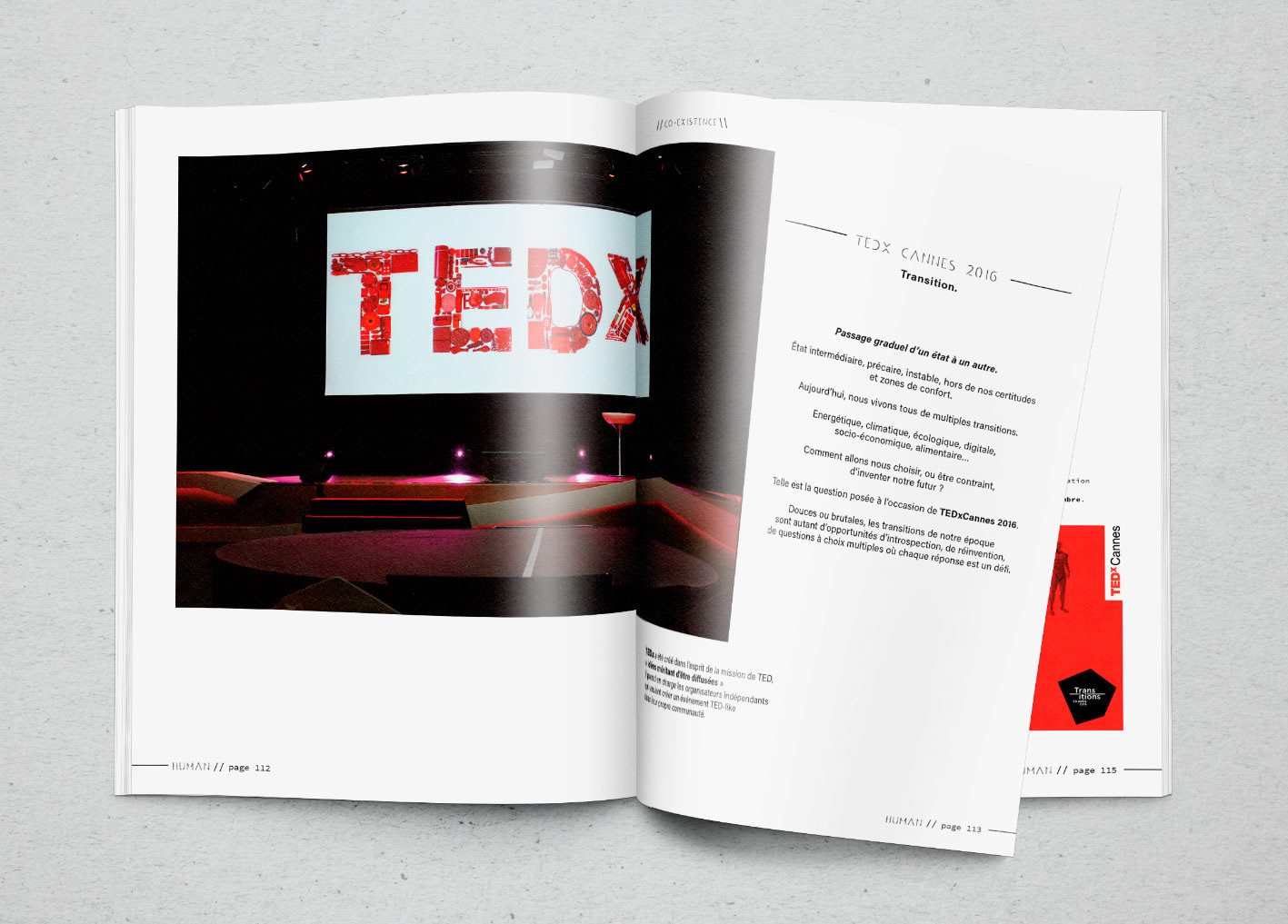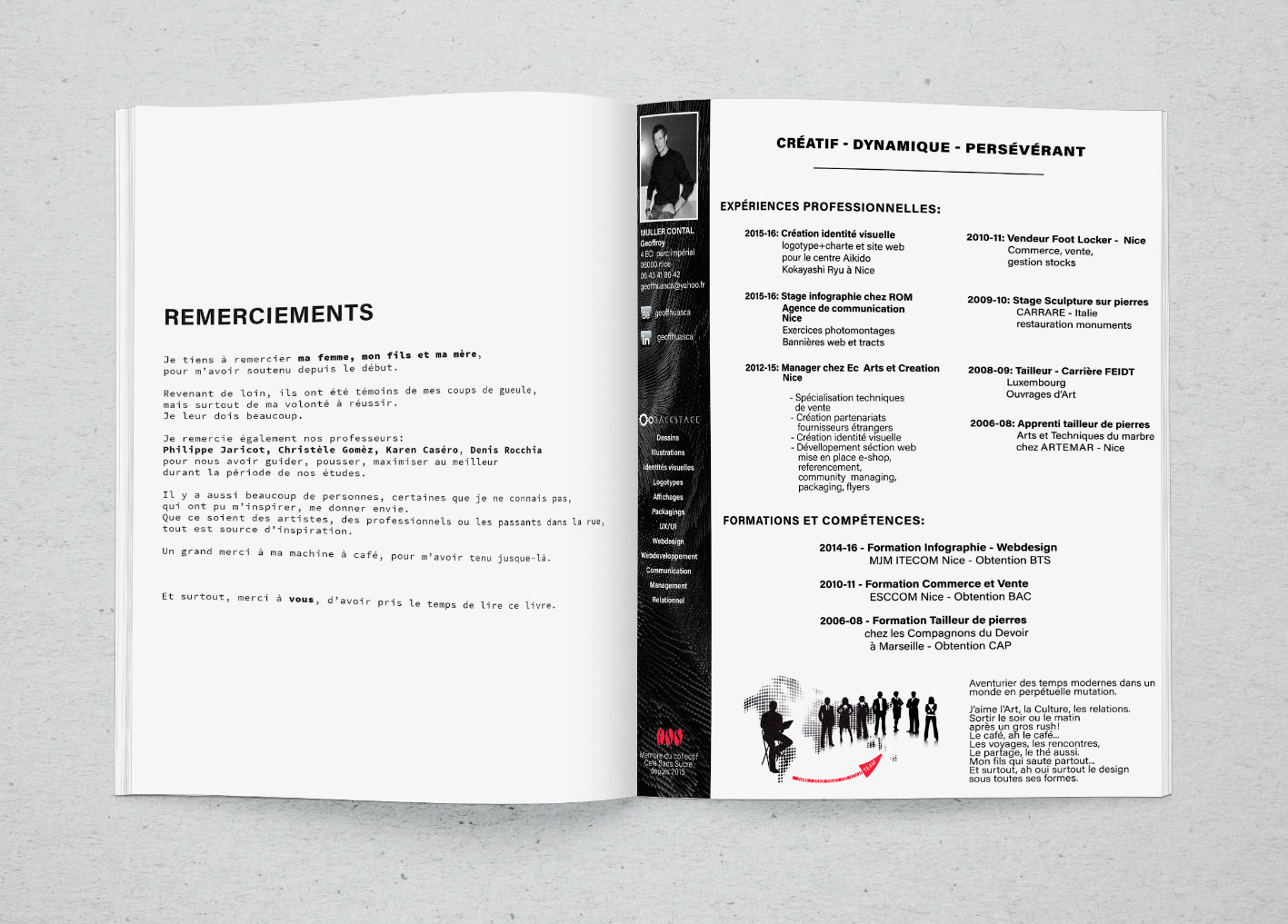 [Fr]
Un grand merci aux professeurs de l'école
ITECOM NICE
,
       pour nous avoir poussé et maximiser afin de réussir durant ces deux années.
[En] 
A lot of thanks to professors of
ITECOM NICE
, 
        to give us the opportunity to grow up and maximise our capacities these two years.
https://www.facebook.com/itecomartdesignnice/?fref=ts
[Fr]
 Ainsi qu'à toute la communauté
BEHANCE
, pour l'inspiration et les échanges apportés.
       A celles et ceux qui apportent leurs travaux dans l'appréciation du partage de nos connaissances,
       et non de la simple  copie.
 
[En]
Also to all the community of
BEHANCE
, for inspiration and sharing given.
        To all of giving a part of their world in the likefull of sharing our feelings, thoughts and creativity
        And not for only copy.
https://www.behance.net/ITECOMPRO