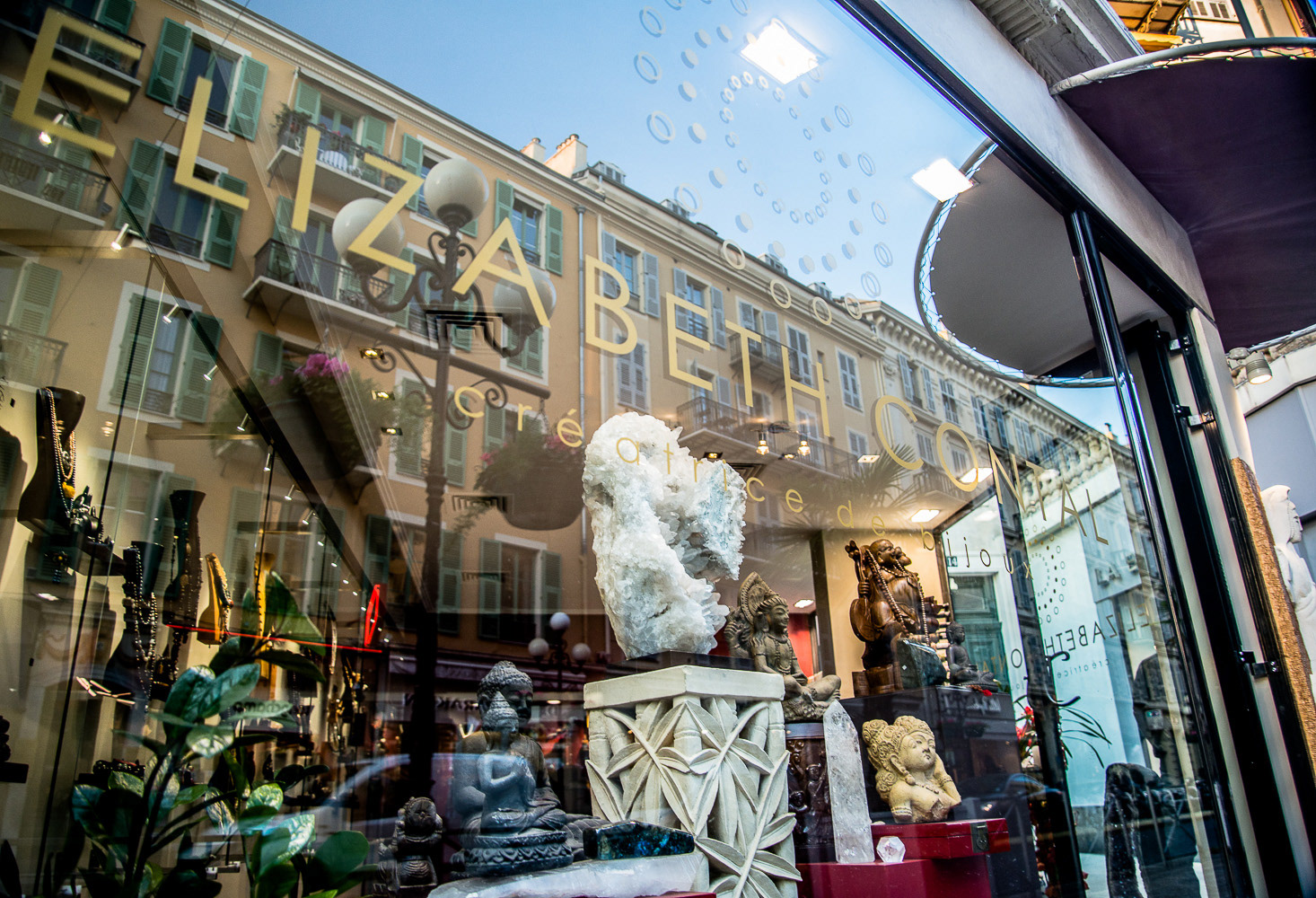 What are we made of ? What motivates us deeply ?
Art as Culture or history, are merely tools of understanding of our true nature.
By focusing on ourselves, that is the world we take a look, transcend our existence, it is the path chosen by Elizabeth Contal the Stones as evolutionary tool.
She is today pleased to share its expertise and creativity in a changing world where there is a real need to cling to something real, tangible, sure. It is working stones, true guardians of our earthly heritage, reflections of a thousand colors representing the infinity of sensations that pass through us. Today recognized Lithotherapy or how to heal with stones, finds himself taught in some Western hospitals and centers,
This page is intended to be a bridge between Eastern and Western culture, a representation of unique jewelry designs that Elizabeth created over twenty years with an imagination constantly renewed, internships, training on the stones, sacred geometry, forgotten knowledge and innovative ideas as well as furniture and crystal from all over the world.
Welcome to a new world ...
De quoi sommes nous faits ? 
Qu'est ce qui nous motive profondément ?
L'Art comme la Culture ou l'Histoire, ne sont que des outils de compréhension de notre réelle nature.
En se penchant sur nous mêmes, c'est sur le monde que nous jetons un oeil, Transcender notre existence, c'est le chemin qu'a choisi Elizabeth Contal, les Pierres comme Outil d'évolution.

Elle nous fait aujourd'hui le plaisir de partager son savoir et sa créativité dans un monde changeant où il existe un réel besoin de se raccrocher à quelque chose de réel, tangible, sûr.
C'est le travail des pierres, véritables gardiennes de notre patrimoine terrestre, reflets aux mille couleurs représentant l'infinité de sensations qui nous traversent.
Aujourd'hui reconnue, la Lithothérapie ou comment guérir avec les pierres, se retrouve enseignée dans certains hôpitaux et centres occidentaux
Cette page est destinée à être un pont entre culture occidentale et orientale,
une représentation des créations de bijoux uniques qu'Elizabeth crée depuis plus de vingt ans avec une imagination sans cesse renouvelée, des stages, formations sur les pierres, géométrie sacrée, savoirs oubliés et idées novatrices ainsi que des meubles et cristaux provenant du monde entier.
Bienvenue dans un nouvel univers...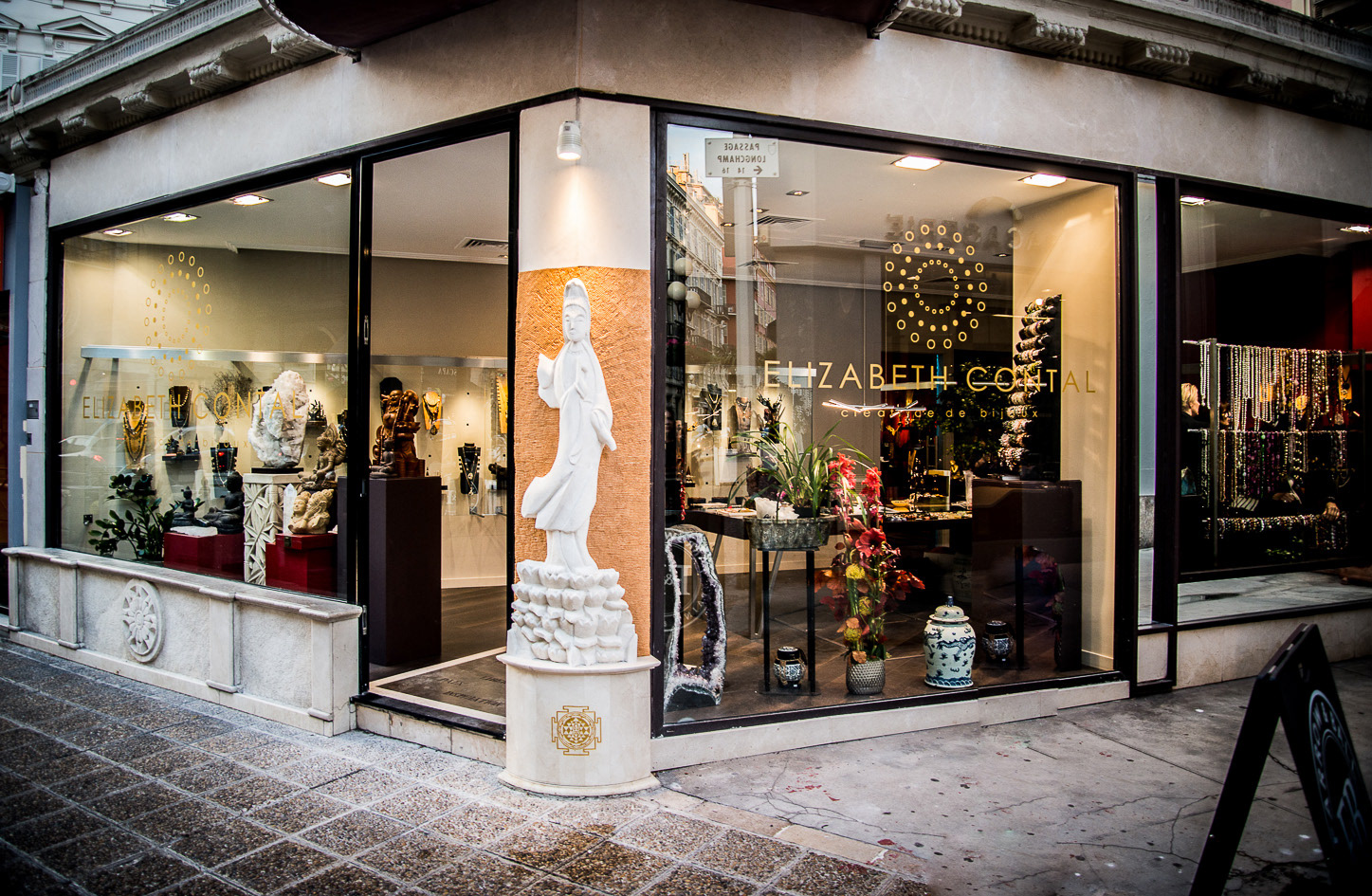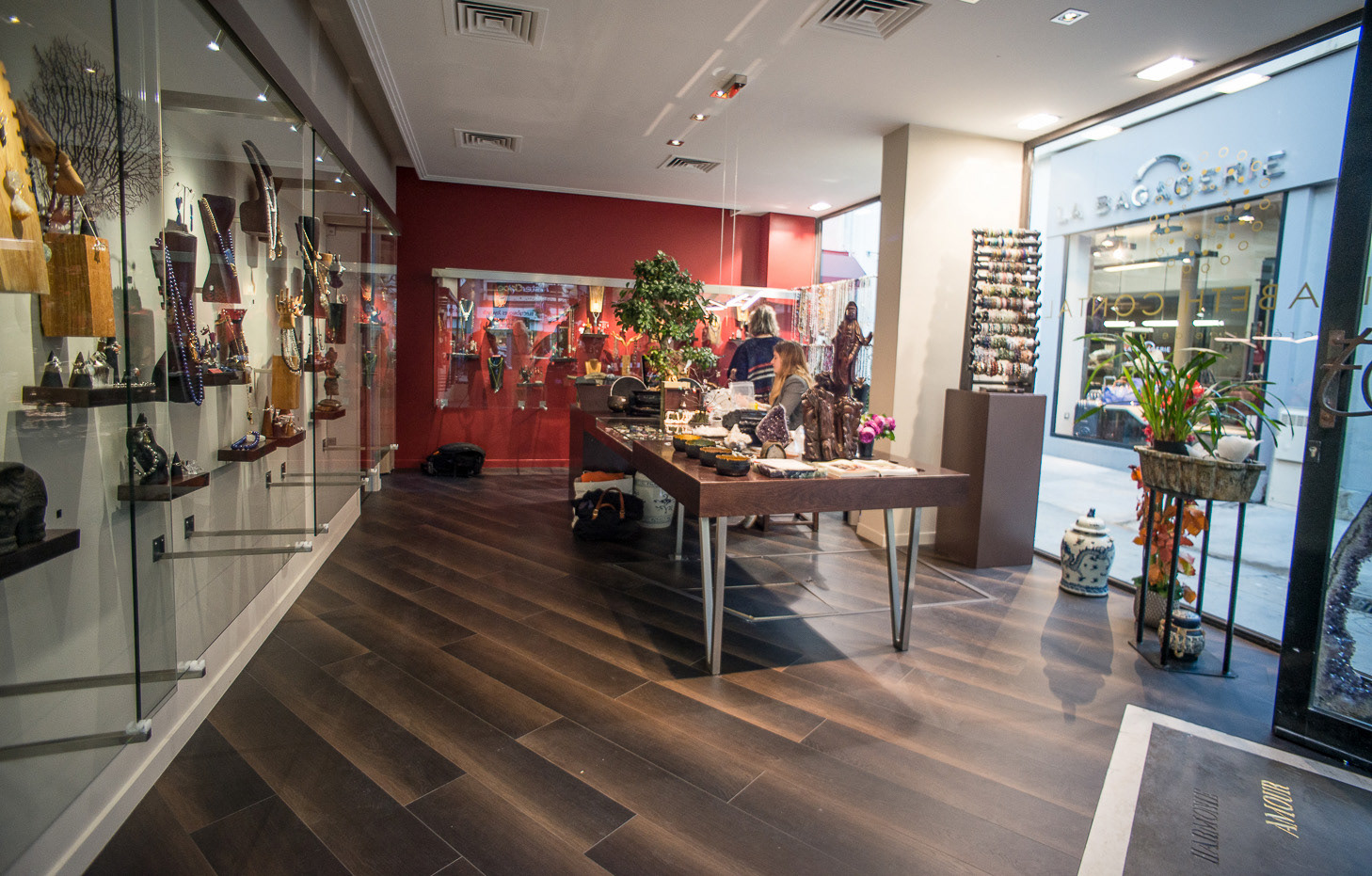 - Online jewelery sale , based on semi and precious stones from around the world
- Creations on demand, signed Elizabeth Contal
-Meubles Artdéco , Asian and Oriental
-Stages , Formations , crystal healing massages
- Vente en ligne de bijoux, à base de pierres semi et précieuses provenant du monde entier


- Créations à la demande, signées Elizabeth Contal
-Meubles Artdéco, asiatiques et orientaux
-Stages, formations, massages lithothérapie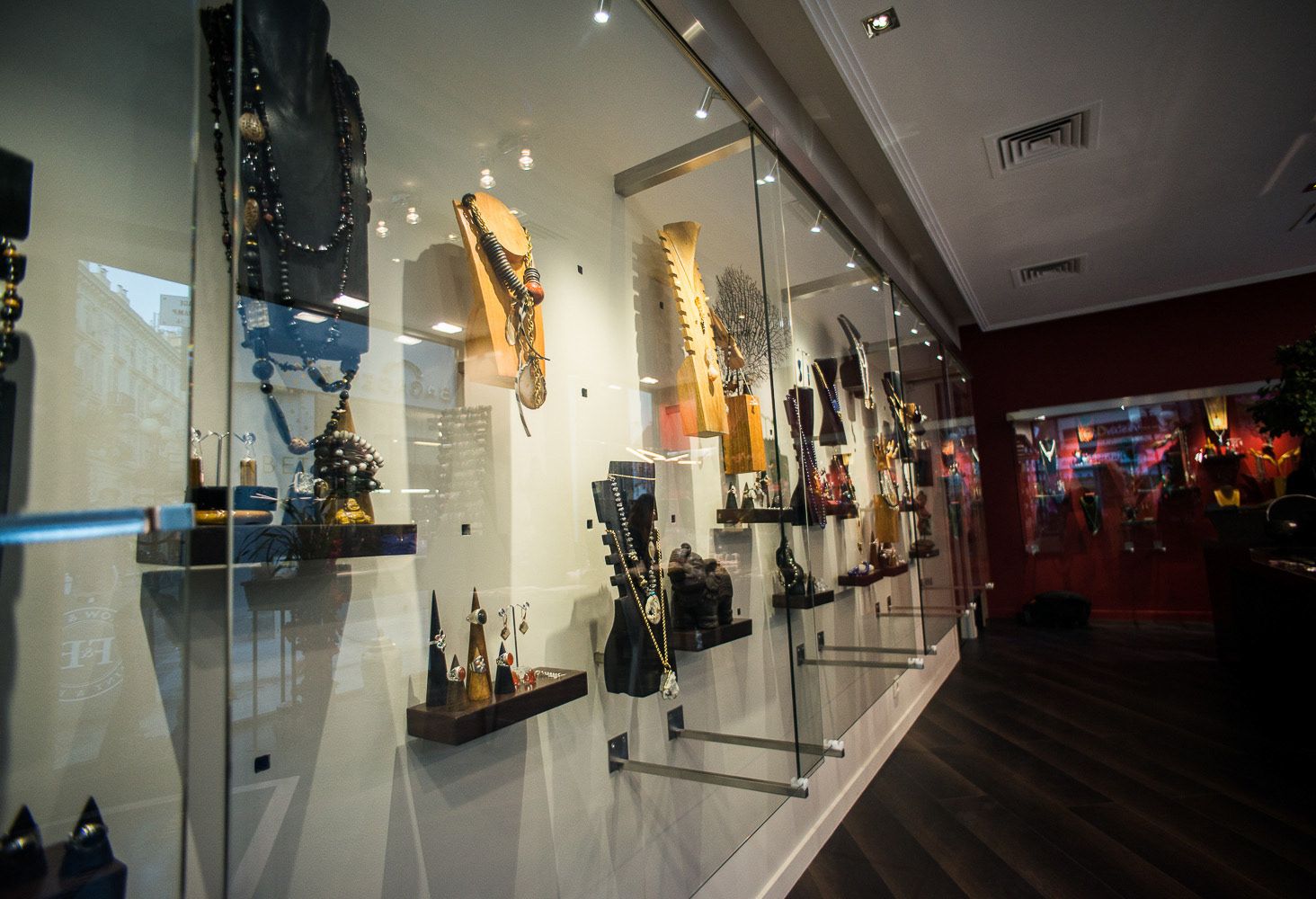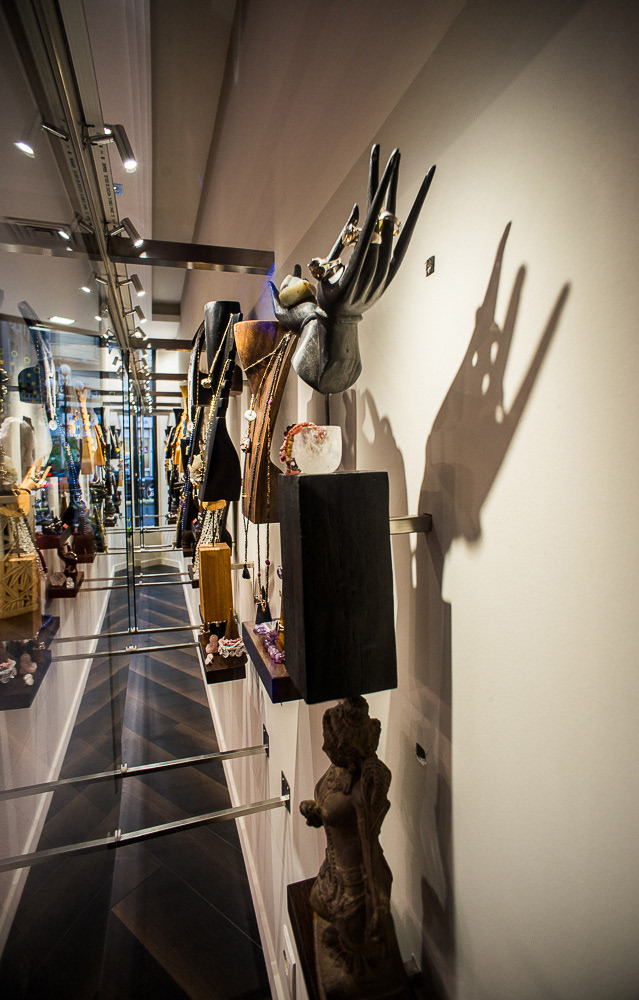 Genteel world , where reality replaces the magic of the moment , discover unique collections of jewelery and semi precious stones
Univers feutré, où le réel se substitue à la magie de l'instant, venez découvrir des collections uniques de bijoux en pierres semi et précieuses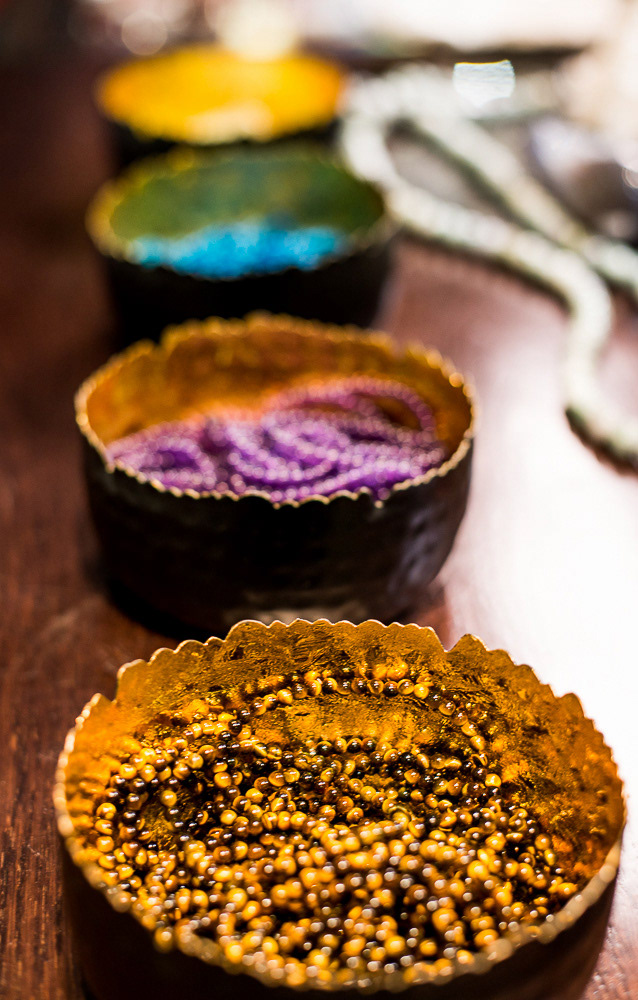 Alliance of ancestral and modern knowledge .
Create consistent with the personality of each
Alliance des savoirs ancestraux et modernes.
Apporter et partager,
Créer en accord avec la personnalité de chacun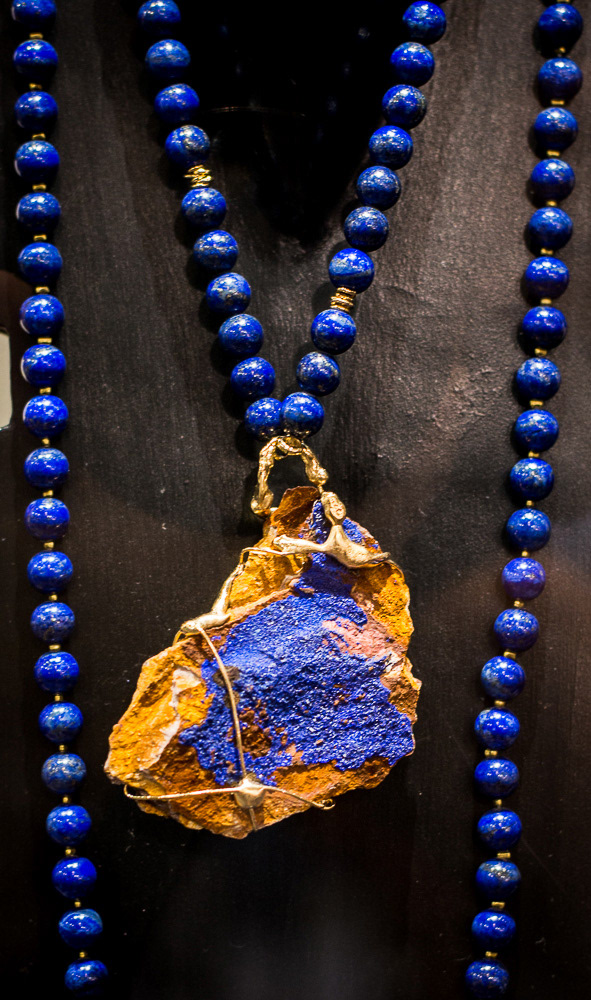 Made for relaxing and meditate with good vibrations of stones, music and all the necessary to connect with your-self.
- La Chambre de Cristal -
Crée pour venir se relaxer; méditer, avec la vibration des pierres, musique, et tout le nécessaire pour se connecter à son moi profond.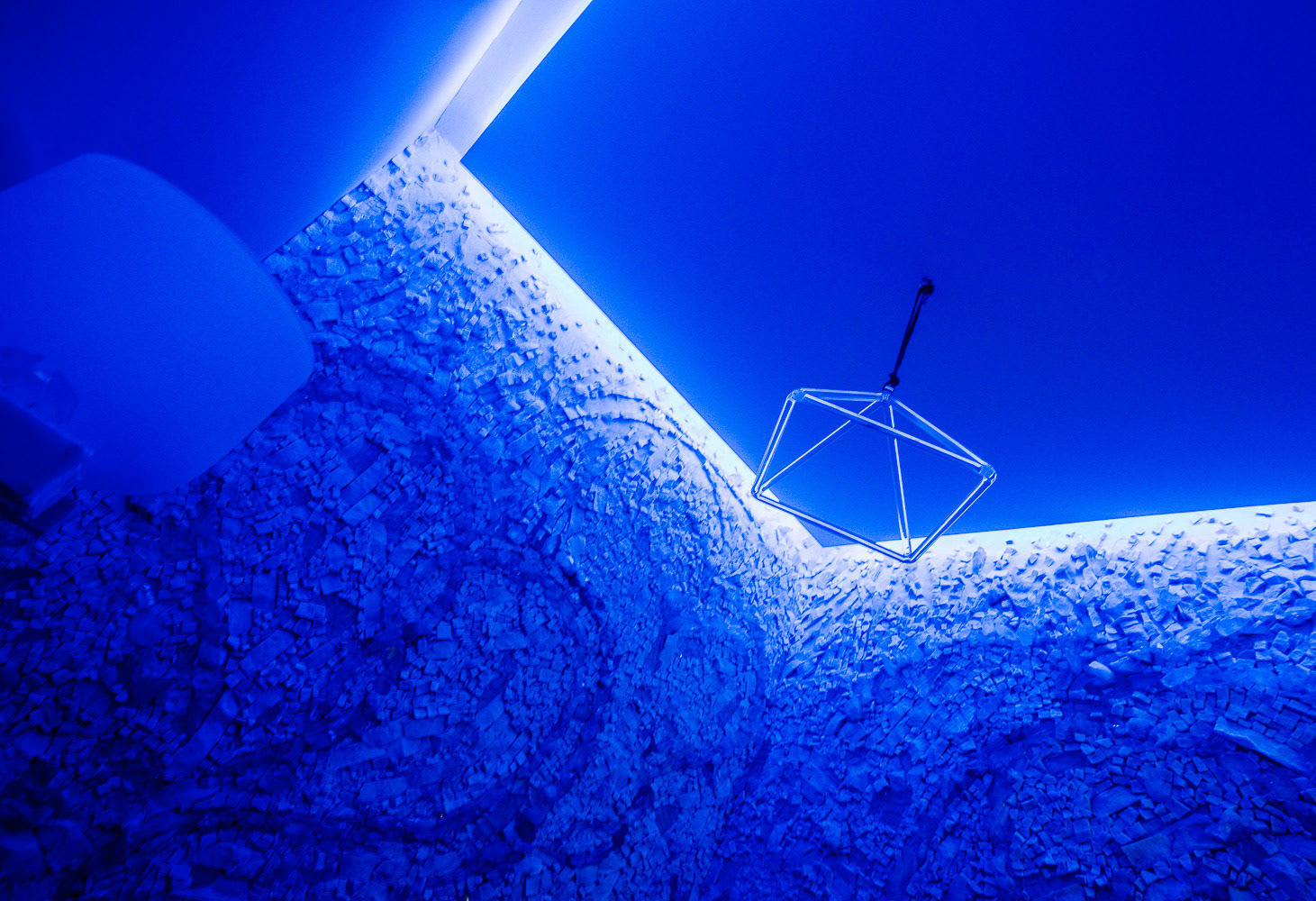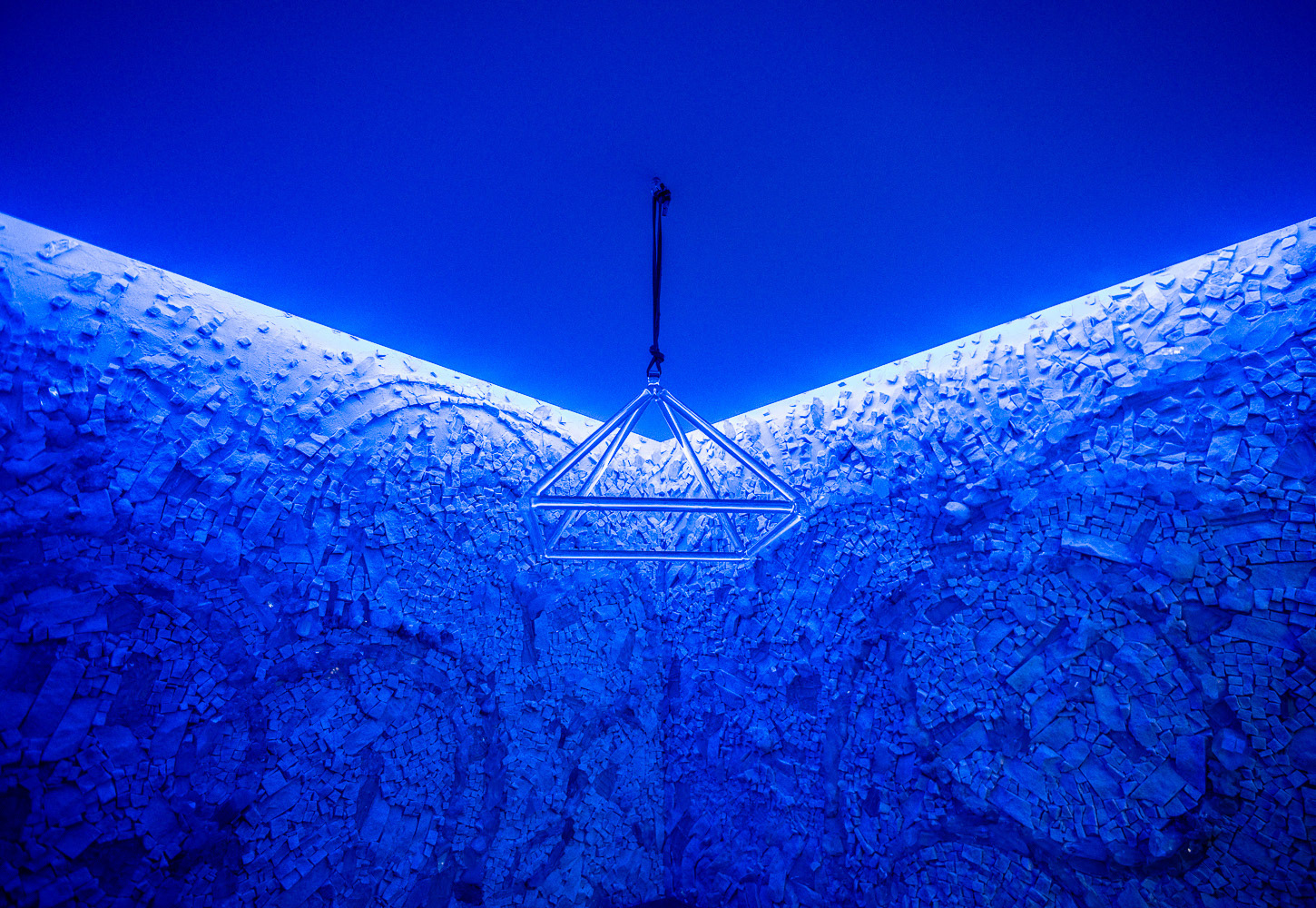 - Creation of personnalize ID cards for each stone -
With color, symboliq and usual mineralogy terms of the stone
- Création de Cartes d'Identité personnalisées pour chaque pierre -
Avec couleur, symbolique et termes minéralogiques de la pierre.